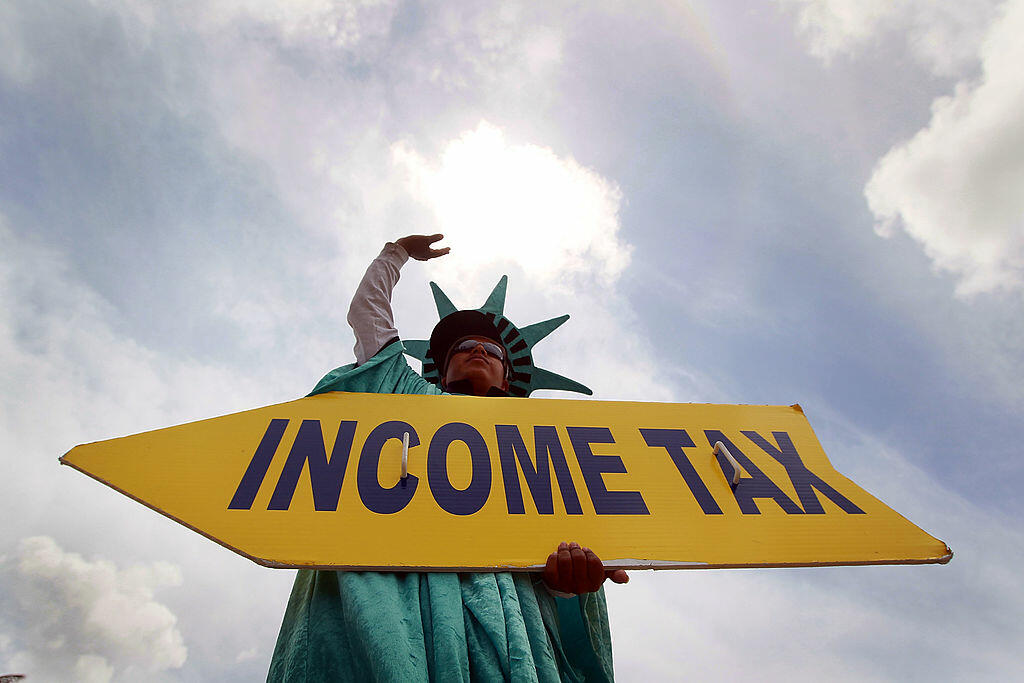 So you're using a tax prep service and can't quite track your stimulus payment, your direct deposit information may be the reason for the delay.
You visited a tax prep service and they fronted your refund, then the full amount is direct deposited to them once it's available. That's creating the confusion as the federal government tries to send money to millions.
Millions of Americans who use a tax prep service have their tax return direct deposited into the tax customer's account. Since that's the information the government has on hand, that's likely where her stimulus check goes.
EPS Financial, a division of MetaBank, posted a notice on their website saying: "If the IRS inadvertently send your payment to the temporary account at EPS, this payment has been returned to the IRS to be distributed directly to you."
This error will delay consumers from receiving EIP payments during this difficult time.
Photos by Getty Images