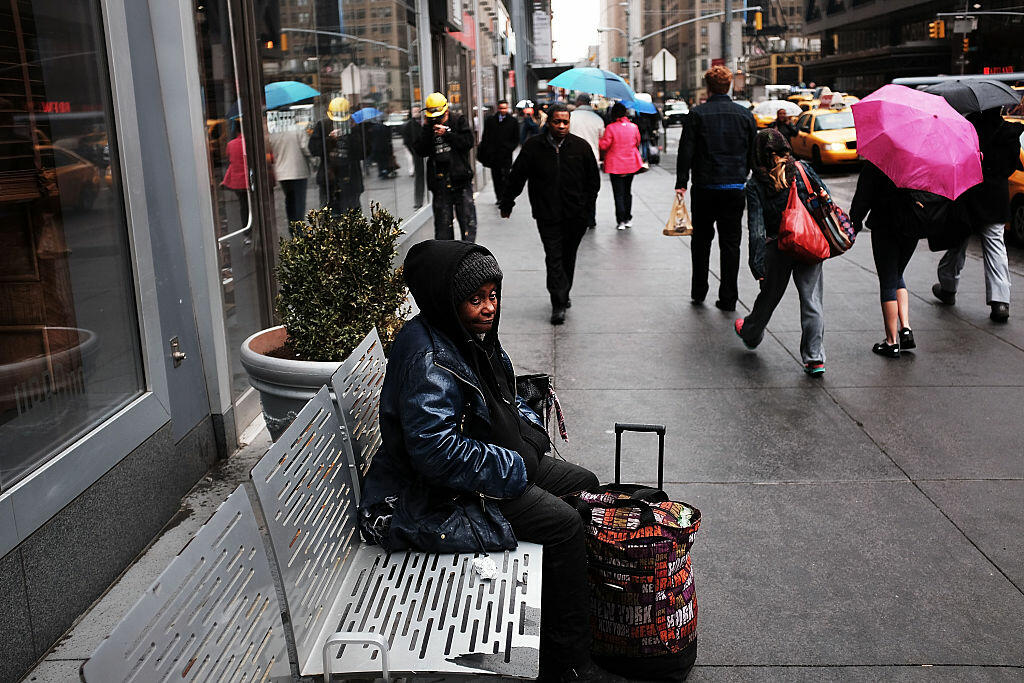 Some landlords are soliciting sexual favors instead of rent payments from economically vulnerable tenants.
Around 5 million people filed for first-time unemployment claims, bringing the total of unemployed Americans to nearly 22 million. Some states have enacted eviction and rent moratoriums, but these policies may not be enough to keep low- and middle- income renters in their homes.
Renee Williams, a senior staff attorney at the National Housing Law Project, says that as tenants continue to struggle economically, there will be heightened reports of sexual harassment.
"Landlords have all the leverage in the landlord-tenant relationship and in these types of situations, they especially prey on women who are vulnerable, who are housing insecure, have bad credit or who don't have anywhere to go," Williams said. "We've already seen that the pandemic is exacerbating a lot of systemic issues and sexual harassment targeted at tenants by landlords is likely to be one of these issues."
Tenants experiencing harassment can file a report with the Justice Department or seek the help of local legal and social services, including human rights commissions.
Compared to sexual harassment in the workplace, sexual harassment in housing has received much less attention, while there are federal and state laws prohibiting sexual harassment in housing, many advocates call upon housing providers and public housing authorities that do not yet have these policies to institute them.
Isa Woldeguiorguis, executive director of the Center for Hope and Healing, also urges people to not discount the power of checking in on neighbors during this time.
"Reach out in whatever ways you can. We may not physically be able to be there, but we can call or walk by their homes," Woldeguiorguis said. "Survivors need us not to forget."
Photos by Getty Images