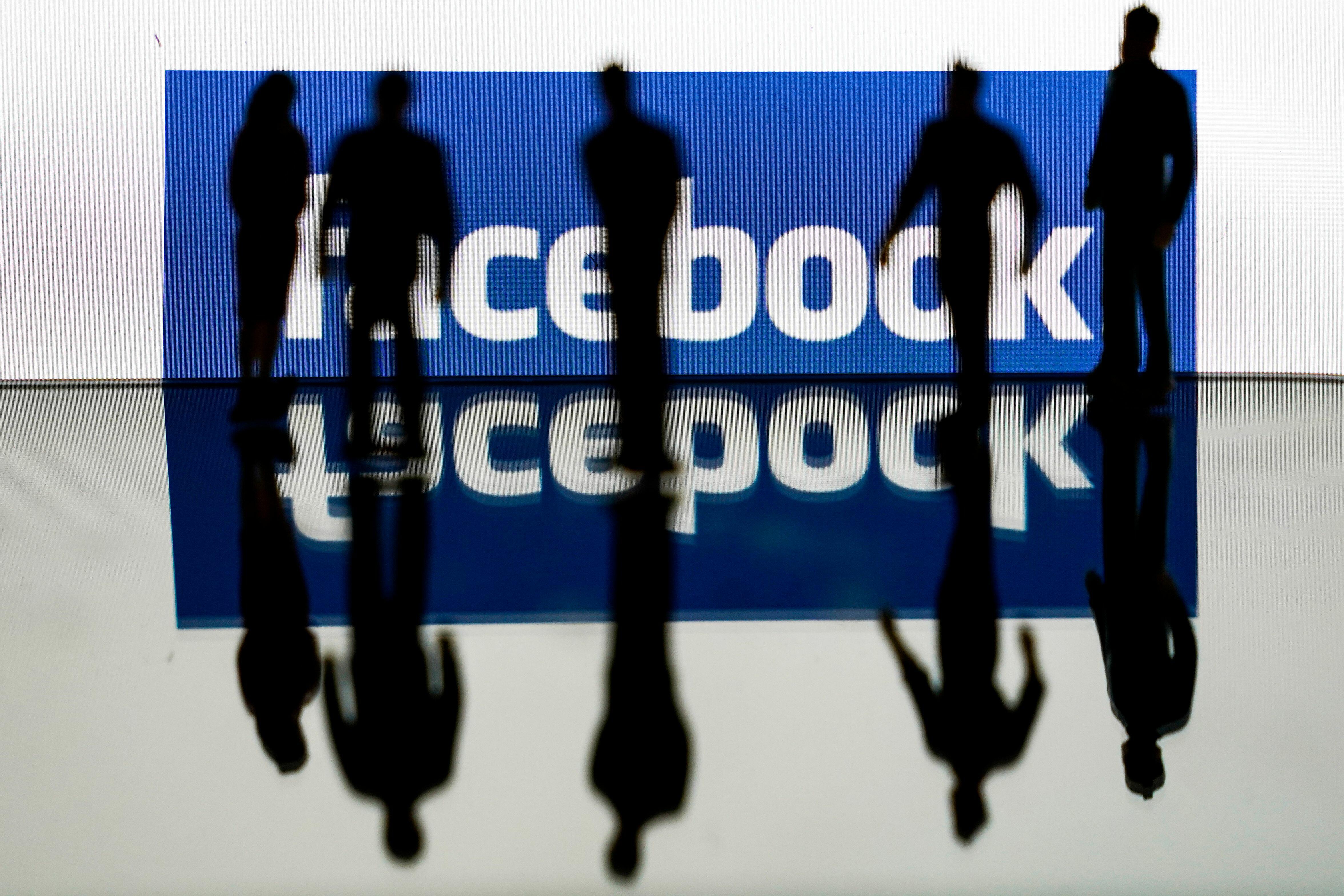 Facebook is policing itself by telling people when they've interacted with posts about bogus cures, hoaxes and other false claims about Covid-19.
Facebook users who liked, reacted to or commented on potentially harmful debunked content are going see a message in their feeds directing them to the World Health Organization's Myth busters page.
"We want to connect people who may have interacted with harmful misinformation about the virus with the truth from authoritative sources in case they see or hear these claims again off of Facebook," wrote Guy Rosen, Facebook's vice president for integrity.
Rosen said Facebook has removed "hundreds of thousands" of virus-related misinformation that could lead to "imminent physical harm," .
Facebook displayed warnings on 40 million posts that included 4,000 articles found false by fact-checkers, Rosen said. "When people saw those warning labels, 95% of the time they did not go on to view the original content," he said.
Facebook has sent most of its workers home during the pandemic. It is now relying more heavily on automated systems to monitor and flag posts, which the company says could lead to more mistakes.
Photos by Getty Images