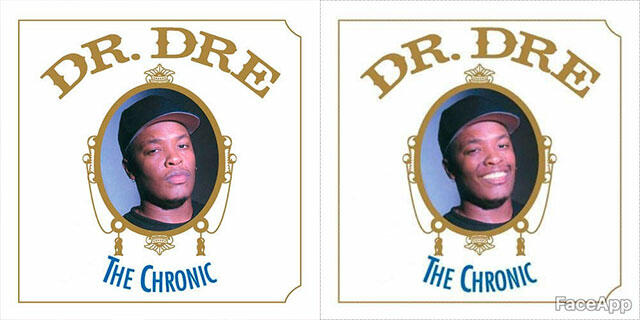 There's a major trend in entertainment that people are revisiting favorite TV shows, and listening to music they already know they like.
Evidence for this is in a new Nielsen study, conducted with Billboard and MRC Data. More than half of consumers today seek comfort in familiar music and television shows. 87 percent of people listen to the same music they normally listen to, and 54 percent said they'd recently re-watched episodes of an old favorite TV show.
At a time when Americans are working from home more are spending more time on entertainment. Fewer people are listening to streaming audio like podcasts in part because they're spending less time in their cars and more on their couches.
Time is spent on things we know because the familiar is comforting and predictable giving us what we want and need when we want and need it.
Photos by Getty Images