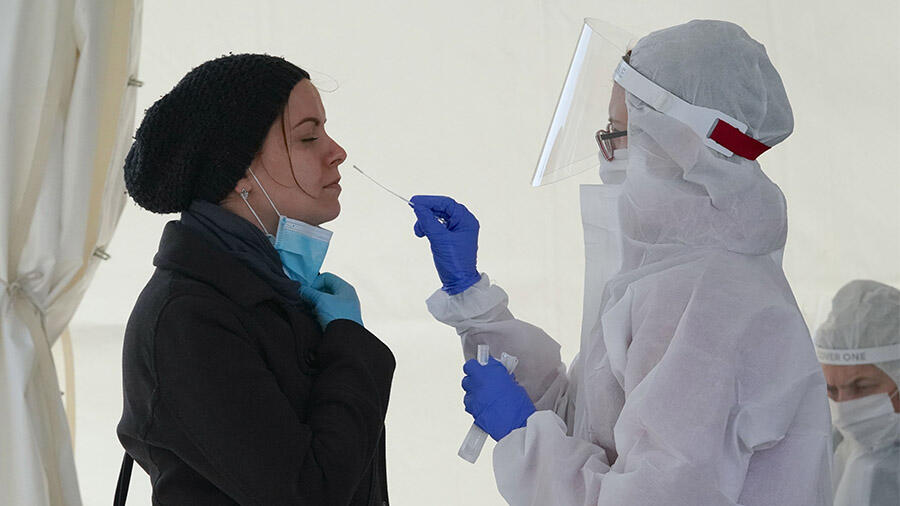 Covid quarantine life has caused more people turning to anti-anxiety medications.
Prescriptions have spiked 34%. The recent increase is twice as high for women, whose prescriptions jumped almost 40% and medications for anxiety, depression and insomnia, prescriptions increased 21% between mid-February and mid-March.
Covid-19 is taking a toll on people, as residents are under government mandate to stay at home, the death toll continues to spiral upward, and millions have lost their jobs or been furloughed.
45% of people said that worry or stress related to coronavirus has had a negative impact on their mental health, according to a Kaiser Family Foundation poll.Nearly half of Americans were anxious about possibly contracting coronavirus and 62% were anxious about a loved one falling ill.
"During this time, it is important to do what we can to maintain self-care and manage the stress," said Dr. Bruce Schwartz, the association's president.
Photos by Getty Images