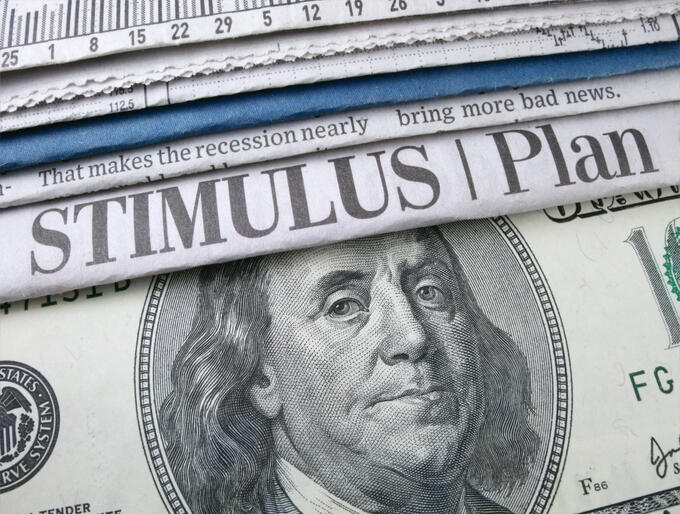 A group of 50 bipartisan legislators in the House of Representatives hope to break the conflict between Republicans and Democrats over a coronavirus relief bill. The Problem Solvers Caucus $1.5 trillion relief plan is their latest effort to reach a compromise.
The proposal includes another round of $1,200 stimulus checks for most Americans and would renew the expired supplemental unemployment insurance at $450 per week for eight weeks. After two months, people would receive up to $600 per week, but the total would be capped at 100% of their salary.
The deal will provide $500 billion to state and municipal governments, $100 billion for COVID-19 testing and, $25 billion for rental and mortgage assistance, and money for schools, small businesses, food aid, and the Postal Service.
The new proposal is unlikely to gain much traction as leaders from both sides fight over the details of a relief bill. It appears doubtful lawmakers will pass a bill before the election as they try to avert a potential government shutdown at the end of September.
Photos by Getty Images