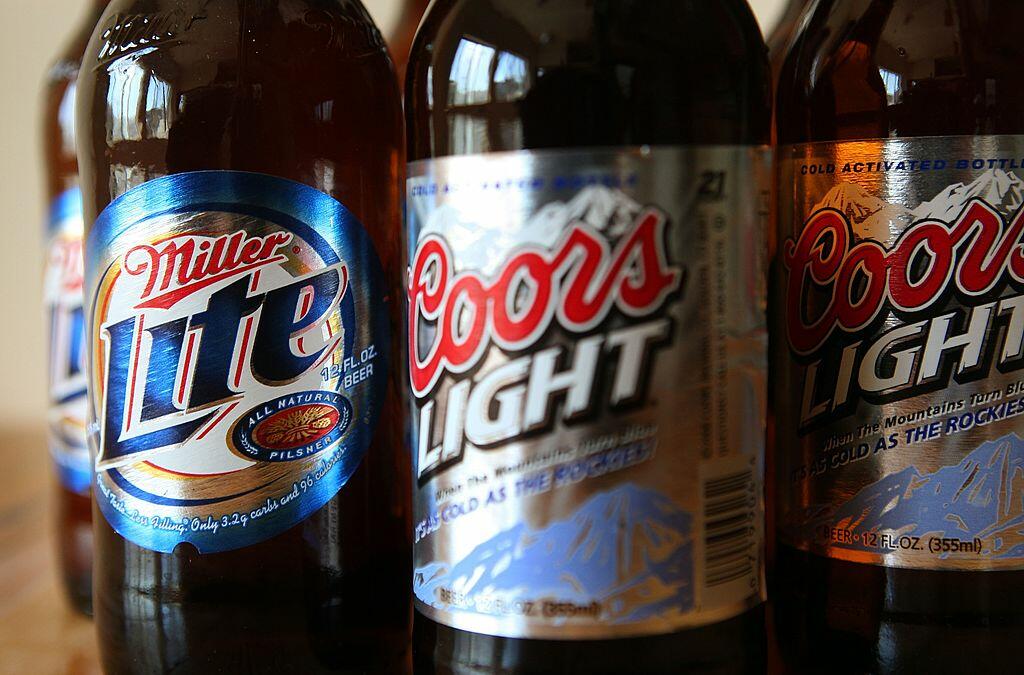 Coors Light just put 150 bottles of beer on the Olive Veronesi's wall. The 93-year-old woman held up a sign from her window pleading for more beer. Her photo went viral and Coors responded.
The company delivered 150 brews to her home after the senior held up a sign that read, "I NEED MORE BEER!!" as she held a cold Coors Light.
More than 4 MILLION people saw it on Facebook with tons of people offering to give Olive some, so Coors Light stepped up and sent her 10 15-packs of cans.
Now, Olive's place has a new sign ... "GOT MORE BEER!"
Photos by Getty Images