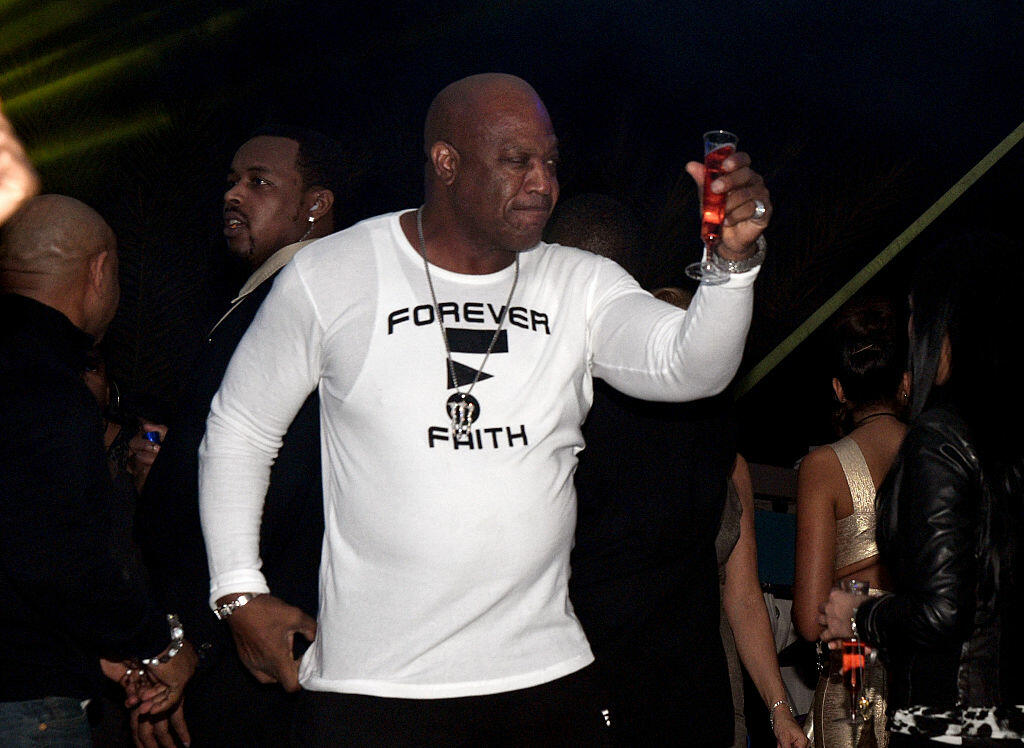 Deebo is delivering weed!!!
Tommy "Tiny" Lister is teaming up with Pineapple Express, a company that delivers medical and recreational marijuana.
Each Friday they will select 4 winners to get a special delivery as Tommy will drop off the goods precisely at 4:20 PM. Legal marijuana businesses have rightfully been deemed essential in L.A. so they're still operating despite shelter-in-place orders during the coronavirus pandemic.
All Tommy needs to do now is pull up on a bike to deliver the weed.
Photos by Getty Images