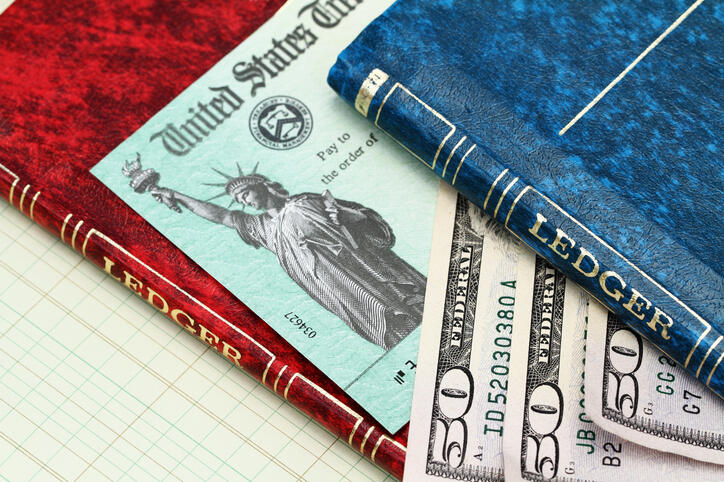 Republican senators rolled out the HEALS Act and the debate with Congress over the contents has officially begin including the details on a second stimulus check for $1,200 and who would be eligible.
The two parties have days to find common ground before an Aug. 7 deadline. The Senate's last day in session before its August recess is Aug. 7, so Congress has to agree on a final stimulus bill before then.
Sen. Chuck Grassley said the HEALS Act will follow the stimulus check model of the CARES Act.
"The Republican plan provides for another round of $1,200 of economic impact payments for most American adults," he said. "We are going to continue the economic impact payments that were made in April and May."
HEALS Act guidelines are mostly the same, which allows the IRS to follow its previous model. The IRS already built its Get My Payment tool for the dual purposes of tracking your stimulus check payment and signing up for direct deposit.
If Congress and President Donald Trump can't agree on the provisions in the new bill it might miss the Aug. 7 deadline, then it will be another month before the next session and the Senate and the House can reconvene.
Photos by Getty Images