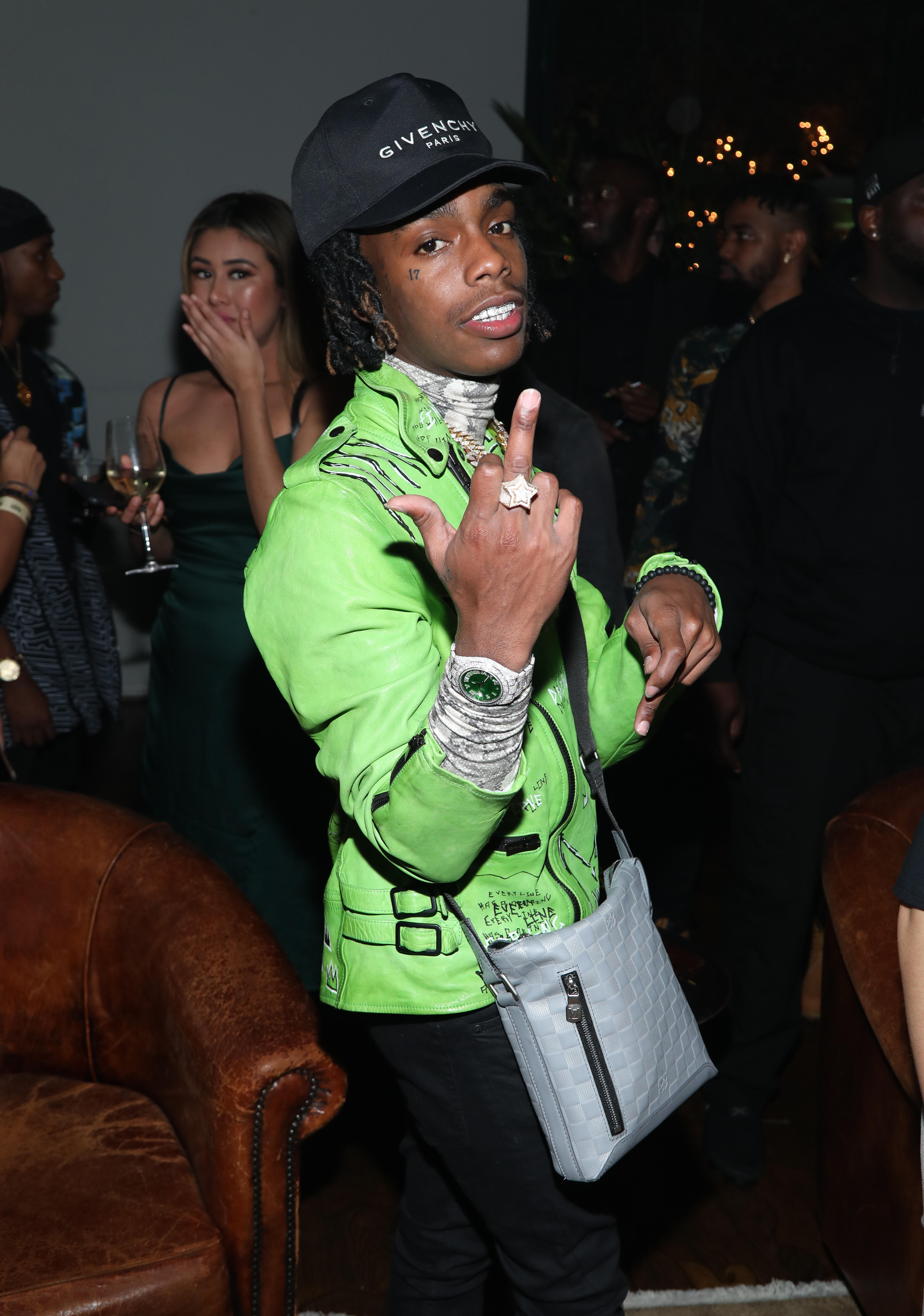 YNW Melly wants out of jail to keep from dying of Covid-19.
Melly has already been diagnosed with the virus but the fact that he is sharing a cell with someone who is also infected and that he finds the prison incapable of giving him proper care has caused Melly to look for house arrest as an option.
The rapper has been in jail for over a year after being arrested for the murder of two of his friends. Melly would like to be treated at a medical facility and is willing to pay all expenses. He already has many of the symptoms brought on by the virus including chills, heavy breathing, and body aches.
Melly would like to avoid reoccurring infection by his fellow inmate so he is asking the judge on his case for a change of incarceration.
Photos by Getty Images