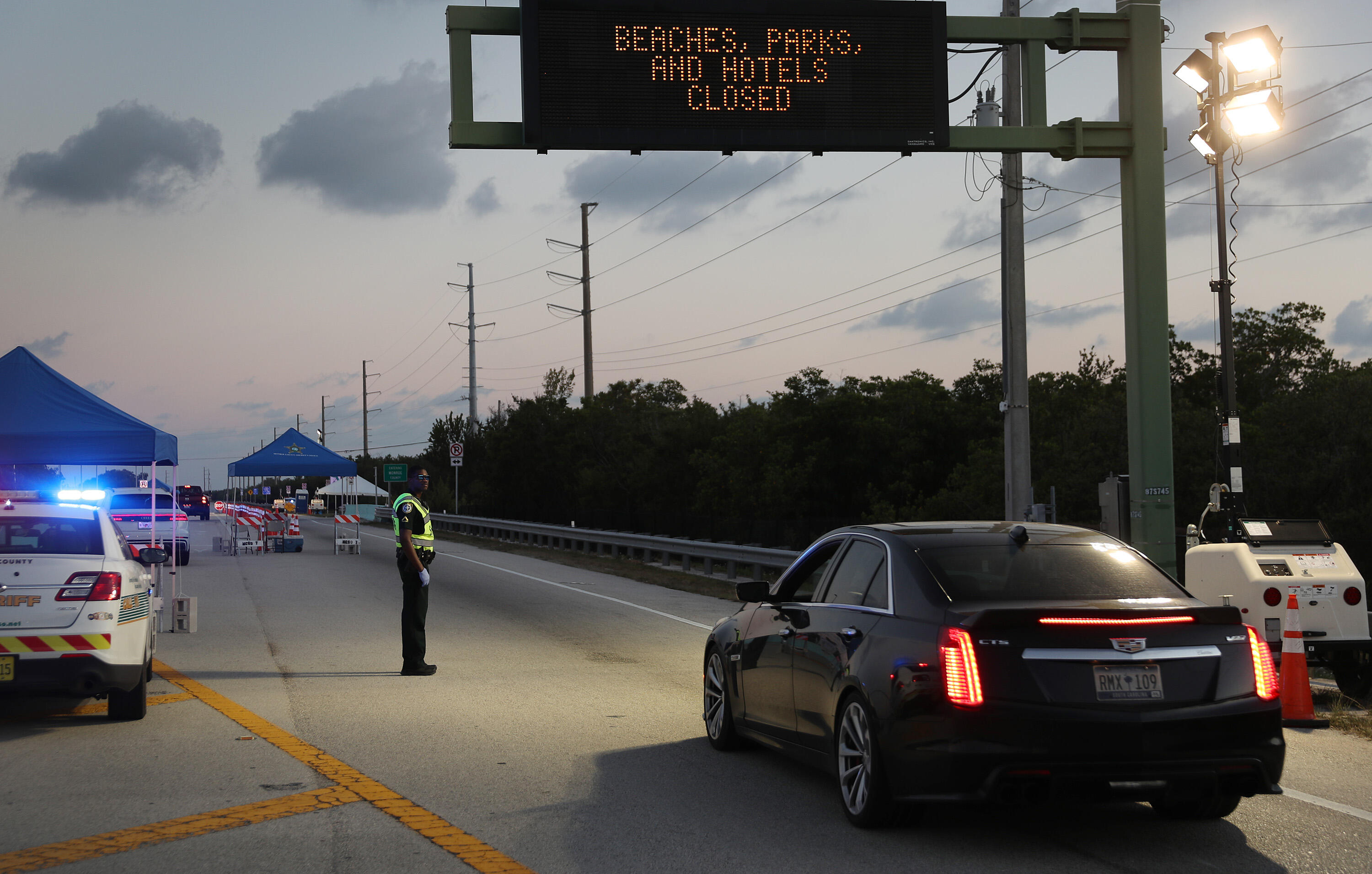 Many places across the country are close off due to the spread of Covid-19 as is the case with the Florida Keys. Separated from the mainland by the bridge the keys was thought to be an escape plan for those not wanting to be in the city of Miami through the spread of the pandemic.
Now that has not stopped visitors from coming in. The Monroe County Sheriff's department have only been allowing residents entry by the use of a re-entry sticker, but non-residents have been buying fake re-entry stickers causing the sheriffs to look for proof of residence before they are allowed back in to the area.
Sheriffs have confiscated more than 200 fake decals creating the need for checkpoints along the bridge to root out non-residents.