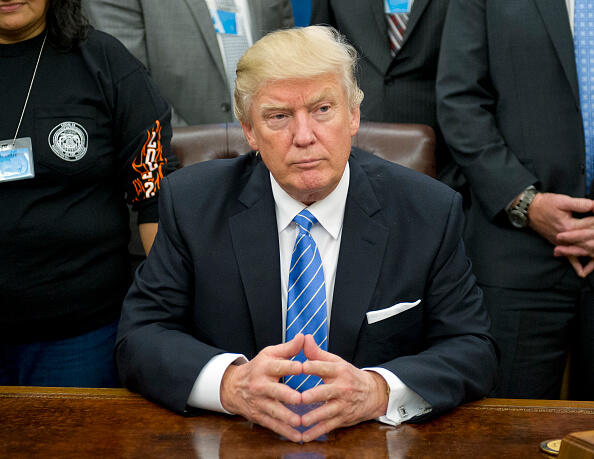 Miami Beach is now under a face covering order. Everyone must now wear some kind of cover over their mouths and nose when inside grocery stores, pharmacies and restaurants. The orer extends to those who provide food and drugstore deliveries.
The U.S. Centers for Disease Control and Prevention released the new guidelines on Friday.
"The CDC is recommending that Americans wear a basic cloth or fabric mask that can be purchased online or made at home, probably material that you have at home. These face coverings can be easily washed or reused," Stated The President.
Dr. Anthony Fauci added that wearing a mask is not a substitute for social distancing.
"This is an addendum and an addition to the physical separation, not a substitute for it," Fauci said.
Photos by Getty Images