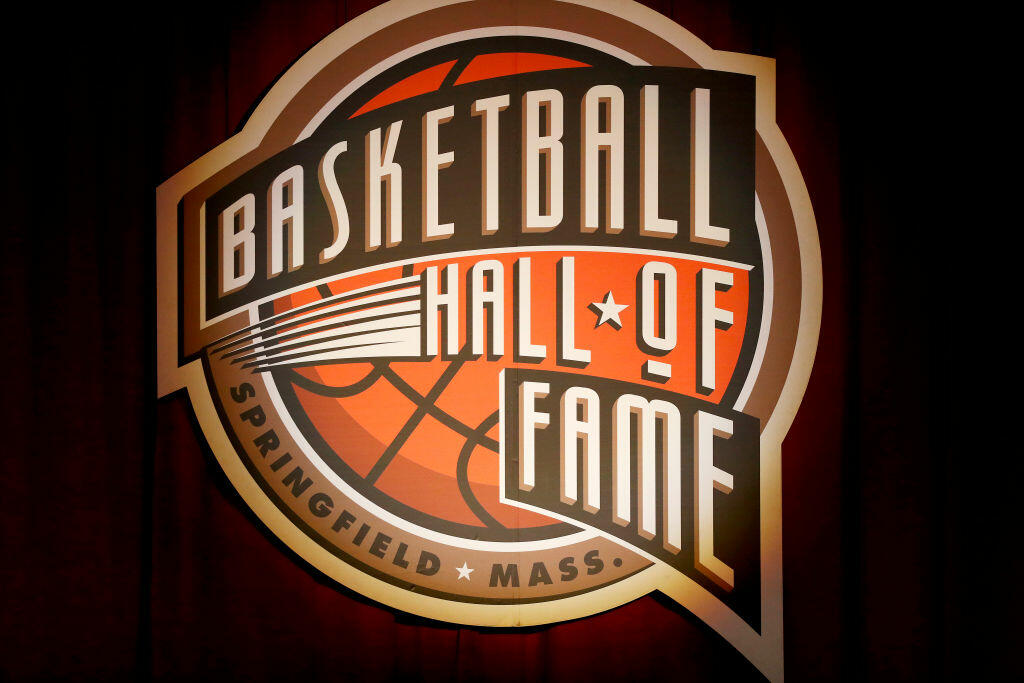 Kobe Bryant being inducted to the Hall Of Fame was a question of when not if and the when was just a matter of his first year of eligibility. Unfortunately a terrible tragedy took him the very year he was going to be inducted.
Not only would it have been a glorious night with his legendary induction but the class going in with him may be one of the single most decorated in history. 2-time NBA MVP Tim Duncan, NBA MVP Kevin Garnett, WNBA Champion Tamika Catchings, and 2-time NBA Championship coach Rudy Tomjanovich hilight a Hall Of Fame induction that boasts over 14 world championships combined.
Bryant, will be inducted posthumously whenever the ceremony takes place.
Kobe's wife, Vanessa put out a statement about on the induction
"It's an incredible accomplishment and honor, and we're extremely proud of him. Obviously we wish that he was here with us to celebrate, but it's definitely the peak of his NBA career and every accomplishment he had as an athlete was a stepping stone to be here. So we're incredibly proud of him."
Photos by Getty Images