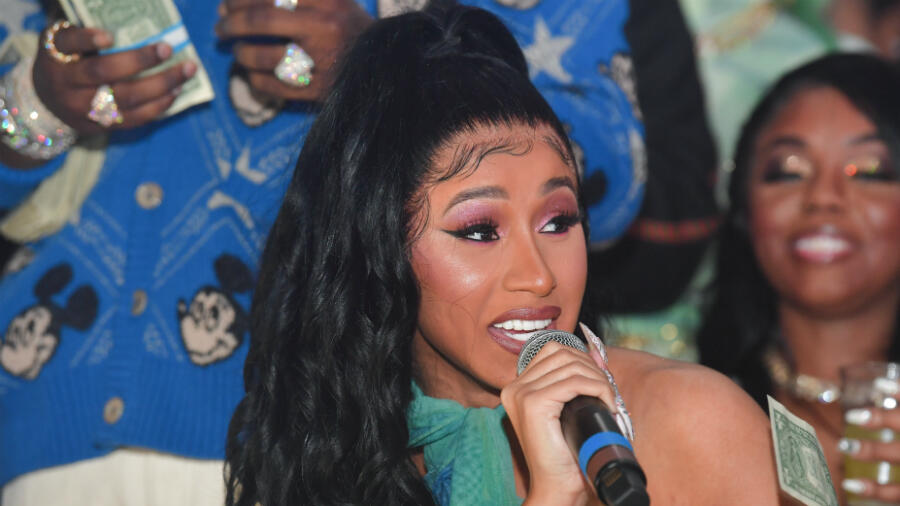 JAY-Z and Meek Mill have come together to give aid to prisons during the current global pandemic. Through REFORM Alliance they have donated 100,000 surgical masks. REFORM announced the act of charity in Instagram.
"Thank you to @meekmill, @shakasenghor, & everyone who helped us get 100k masks into prisons. These masks will help protect incarcerated people & correctional staff in #Rikers, the Tennessee DOC, and #ParchmanPrison from #COVID19."
REFORM has made 52,500 masks available to Rikers Island jail and medical facility, 40,000 to the Tennessee Department of Corrections and 5,000 to the Mississippi State Penitentiary.
Cardi B has also joined the fight against Covid-19 by donating 20,000 bottles of OWYN to local hospitals. Medical professionals and ambulance crews are not eating during 12-hour shifts so the plant based supplement will offer temporary sustenance during their grueling schedules.
The Hip Hop community like the rest of the world has been hit directly by this virus as Scarface, Slim Thug and Cardi's producer Andrew Watt are all afflicted with COVID-19.
Photos by Getty Images