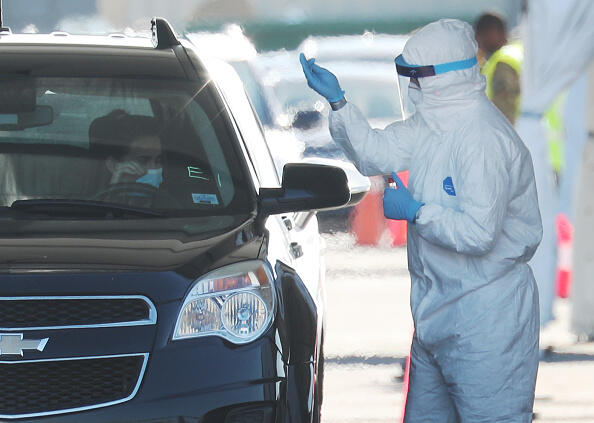 Senior citizens and the disabled in Miami-Dade County will be able to get tested at home for the coronavirus starting Tuesday. Anyone 18 or older who is experiencing symptoms that makes an appointment can get tested.
Residents who live in the county but not in the city of Miami can make appointments by calling 305-499-8767.
Also testing at Hard Rock Stadium will allow anyone to be tested without an appointment.
The Hard Rock Stadium site was a partnership between the Feds and the state but DeSantis says the state is going to take over and relax the restrictions. The Governor says they're on track to see one out of every 100 Floridians tested for coronavirus. South Florida leads in cases, hospitalizations, and deaths.
Photos by Getty Images