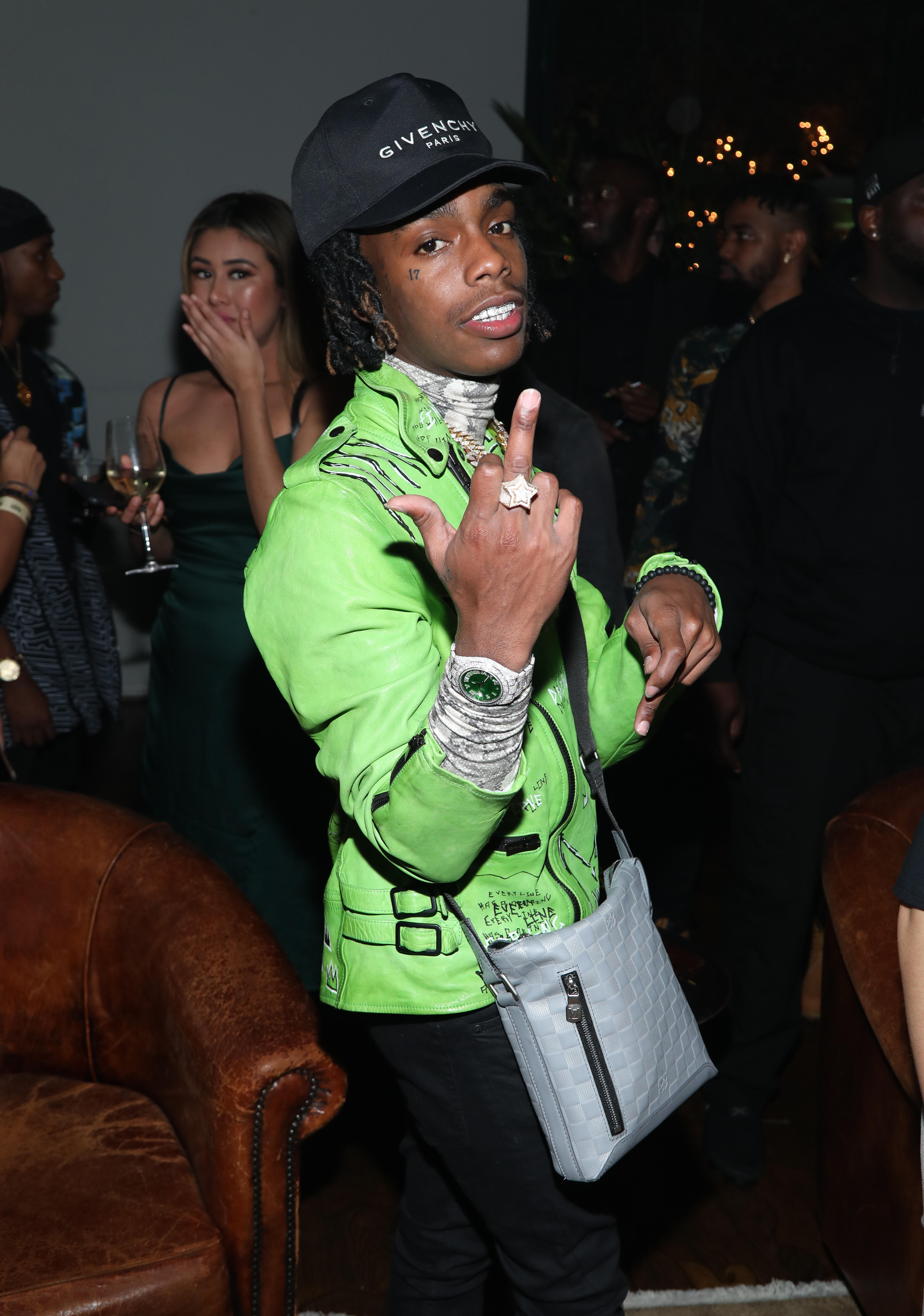 YNW Melly is the latest celebrity who has tested positive for Covid-19, but unlike most other celebs Melly is currently incarcerated and awaiting trial in Broward County.
Melly's attorney Bradford Cohen confirmed he'd be filing an emergency motion for restricted release.
"The jails and prisons in this country are creating an extremely dangerous situation by not providing hand sanitizer and proper hygiene care," said Cohen. "I have prepared and will be filing an emergency motion in the morning for his conditional release."
Melly was arrested on charges of first-degree murder and has been in custody awaiting trial.
Photos by Getty Images