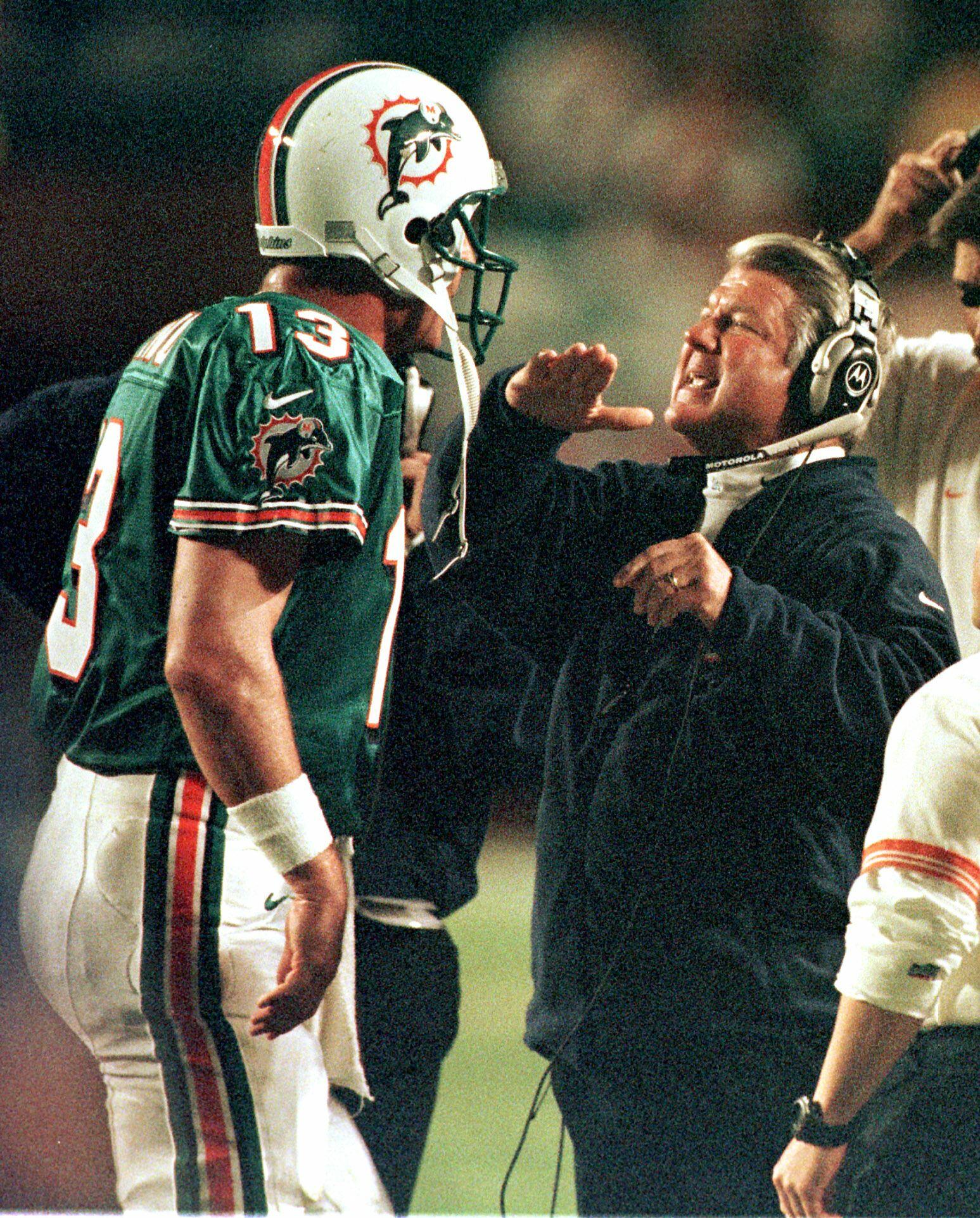 It has been the goal of the Miami Dolphins for 20 years now. Find a quarterback! Marino is the greatest Dolphin ever to have played for the franchise and since his retirement they have been trying without success to replace him, so when it comes to drafting a top pick in this years draft as the Dolphins will do the obvious position they are looking to fill is that of QB.
Fans have been the champions of this logic, however there has been traction with some fans for Miami to use their top pick on just the best player available rather than put all that stock on the QB.
The NFL has a Hard Salary Cap and drafting the QB position high in the draft comes with a hey price tag. That being said there have been few years of success since the departure of Marino, and the few times there have been came with consistent quarterback play.
Te Dolphins can pick the best available player and try to deal higher second pick to get a QB later, but that's been done by this franchise before. The Dolphins want their diamond now. And if there's a shiny QB sitting there at number 5 he's going to be wearing Aqua and Orange for the next 3 years.
Photos by Getty Images