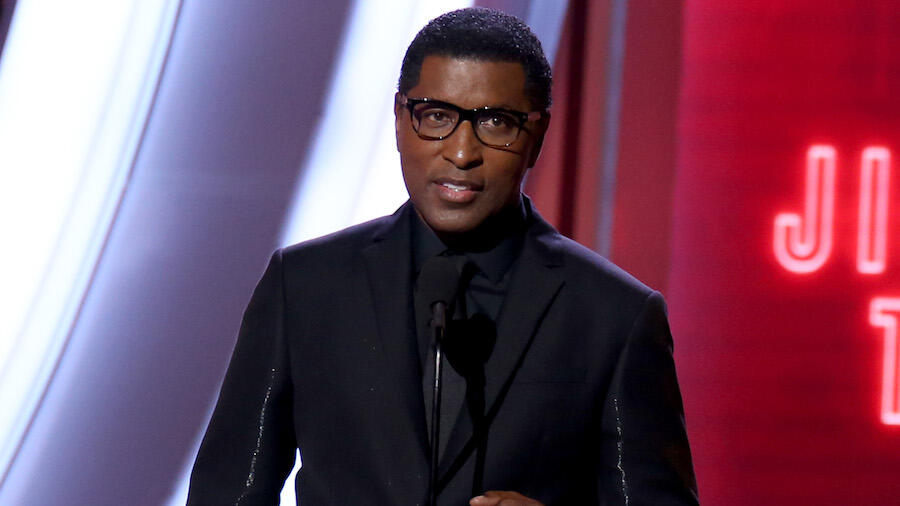 Babyface had to celebrate his birthday with bittersweet news as the legendary producer and singer and his family tested positive for coronavirus, but now they are now clear.
The entire situation was frightening to deal with, but he's happy the result was favorable. Babyface is now ready to get back to making music. Face is the latest celeb to have survived the virus joining Tom Hanks, Rita Wilson, Idris Elba, Chris Cuomo, YNW Melly and others.
Babyface now wants everyone to stay home and stay safe.
Photos by Getty Images