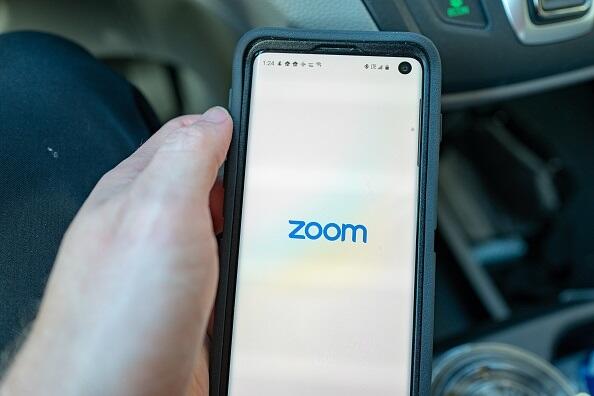 So Zoom is one of the top video conferencing programs in the world. Corporations, schools, even government officials use the app to connect with people all around the world. So, one can imagine the havoc that was created when the harassment that has come to be known as Zoombombing came on the scene.
Imagine that you're in the middle of a video meeting when all of a sudden porn or racist comments appear on your screen. This act off hacking is performed by what has come to be known Zoombombers. A mouthful yes, but the damage they do is quite real. Right now Zoom is being used like it's never been used before. With people confined to their homes Zoom and other apps like it have become the lone contact most employers have had with their employees.
The situation has become severe enough that the FBI has become involved. A move to warn schools about the use of Zoom has begun and the company itself has put out a guide on how to combat the problem as well as changing their settings to aid schools in the use of the program.
Zoom CEO Eric Yuan posted that the company has frozen work on new features in order to fix the privacy and security that is being attacked.
"We recognize that we have fallen short of the community's – and our own – privacy and security expectations," Yuan said. "For that, I am deeply sorry, and I want to share what we are doing about it."
Photos by Getty Images