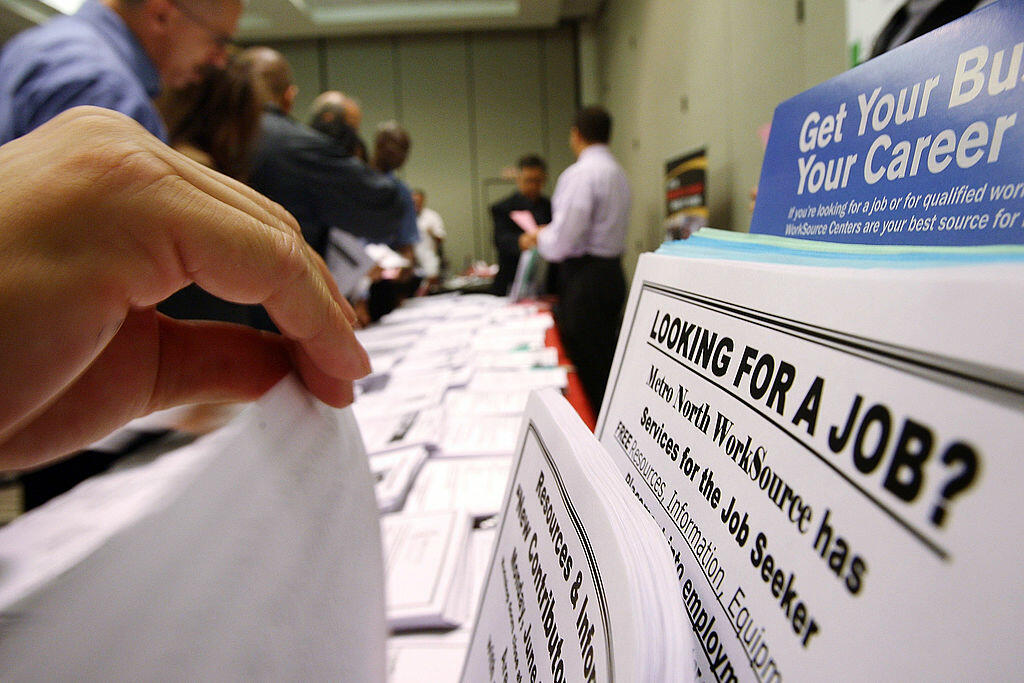 Record numbers of Americans are receiving unemployment during the pandemic, black workers are overrepresented, which in the past has contributed to making them less likely to receive unemployment payments than other groups.
13% of jobless Black workers received payments between April and June, compared with 22% for Hispanic workers and 24% for white workers. During the Pandemic, White Unemployed Workers Have Been More Likely to Receive Unemployment Benefits
Black unemployed workers were about half as likely to receive such benefits.
Some of the disparity is explained by geography, as many states have made it more difficult to access benefits in recent years. The states that have made the deepest cuts to their unemployment programs are mostly in the South and have a higher share of Black residents, so Florida and North Carolina, fewer than 12% of jobless individuals received benefits last year.
Black workers do obtain benefits, receive smaller payments than white workers, since the benefits are determined by salary and Black workers earn less at every education level. Blacks are also more likely to exhaust the standard 26 weeks of benefits than white counterparts because they tend to stay unemployed longer.
The pandemic program that expands unemployment eligibility is temporary; it expires on Dec. 31.
Photos by Getty Images