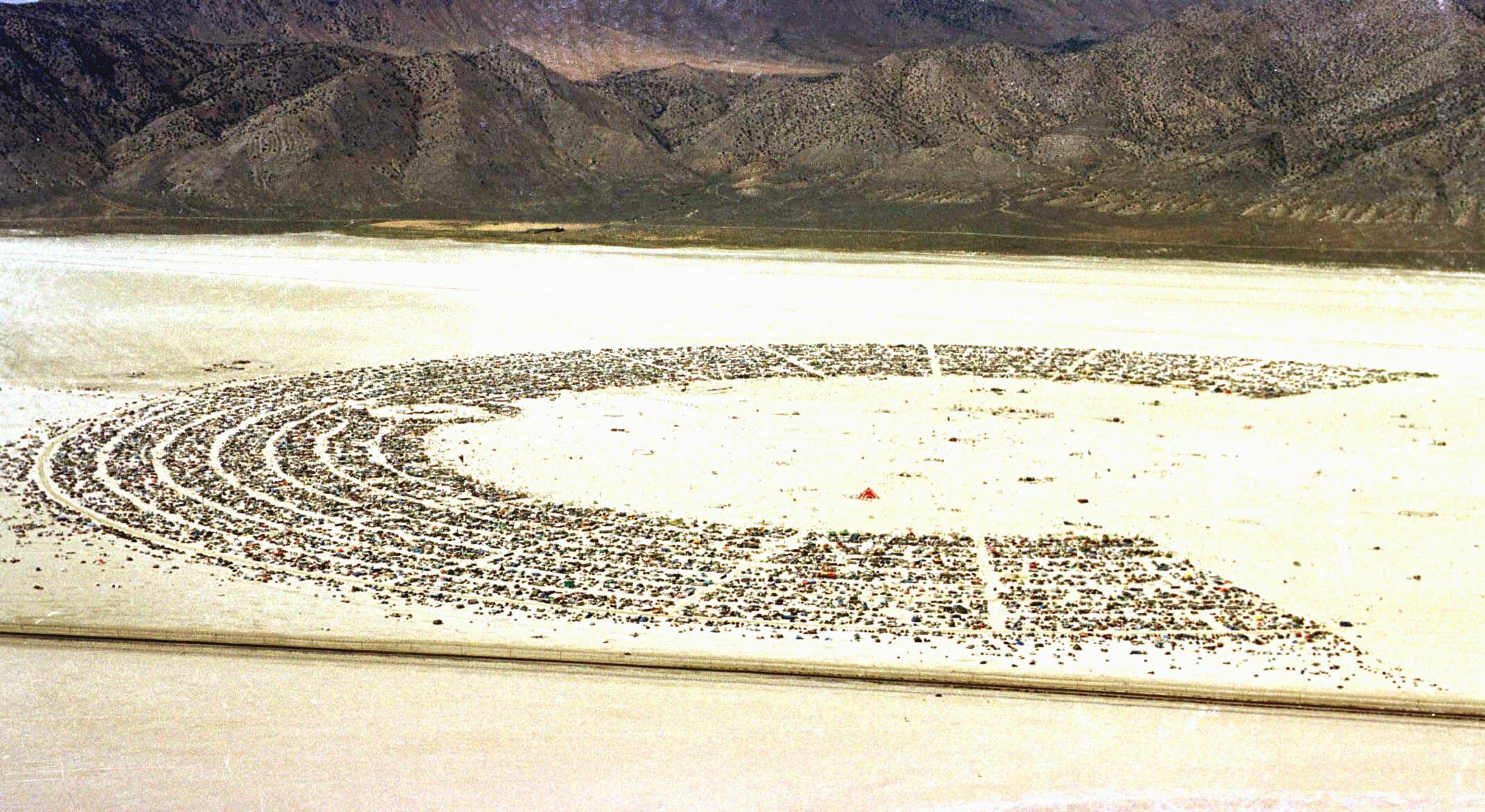 Burning Man is no cancelling their festival, as organizers instead will move it online.
Black Rock City will be virtually recreated.
"We're not sure how it's going to come out; it will likely be messy and awkward with mistakes. It will also likely be engaging, connective, and fun." organizers daid.
The festival will offer full refunds to anyone who has already purchased tickets, which went from $475 to $1400, but they are asking anyone who can afford it to donate their ticket price to The Burning Man Project so that the festival will be around for next year.
Photos by Getty Images