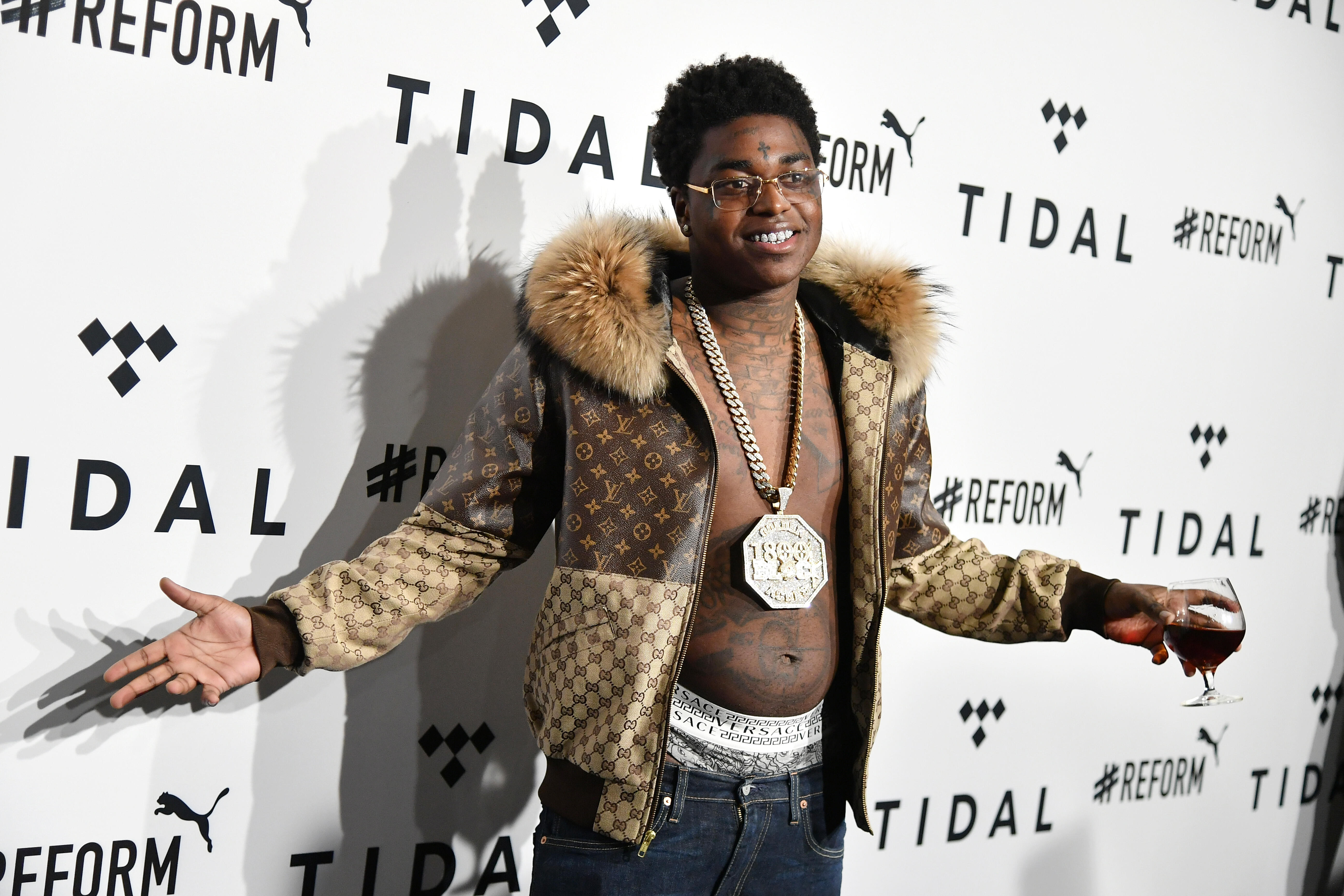 The world may be on lockdown and Kodak Black might be locked up, but that hasn't stopped him from shooting his shot
The Broward County native recently took to the gram to profess his love for Zendaya, but no without some side eyes.
Kodak has had his eyes on Zendaya since Valentine's Day when the rapper wrote a poem for her, wishing that she would find the time to visit him in prison. The gesture, although sweet, took many fans were surprised because it came out of nowhere.
The rapper posted a photo from Zendaya and Lupita Nyono's Lancôme photoshoot, with the caption: "me and bae."
However, some felt Kodak was dissing Lupita's skin color and were not here for it.
Zendaya has not responded to either of Kodak's gestures. I guess, keep shooting your shot, right?
Photo: Getty Images
CHECK OUT THE KODAK'S GESTURE OF LOVE BELOW: