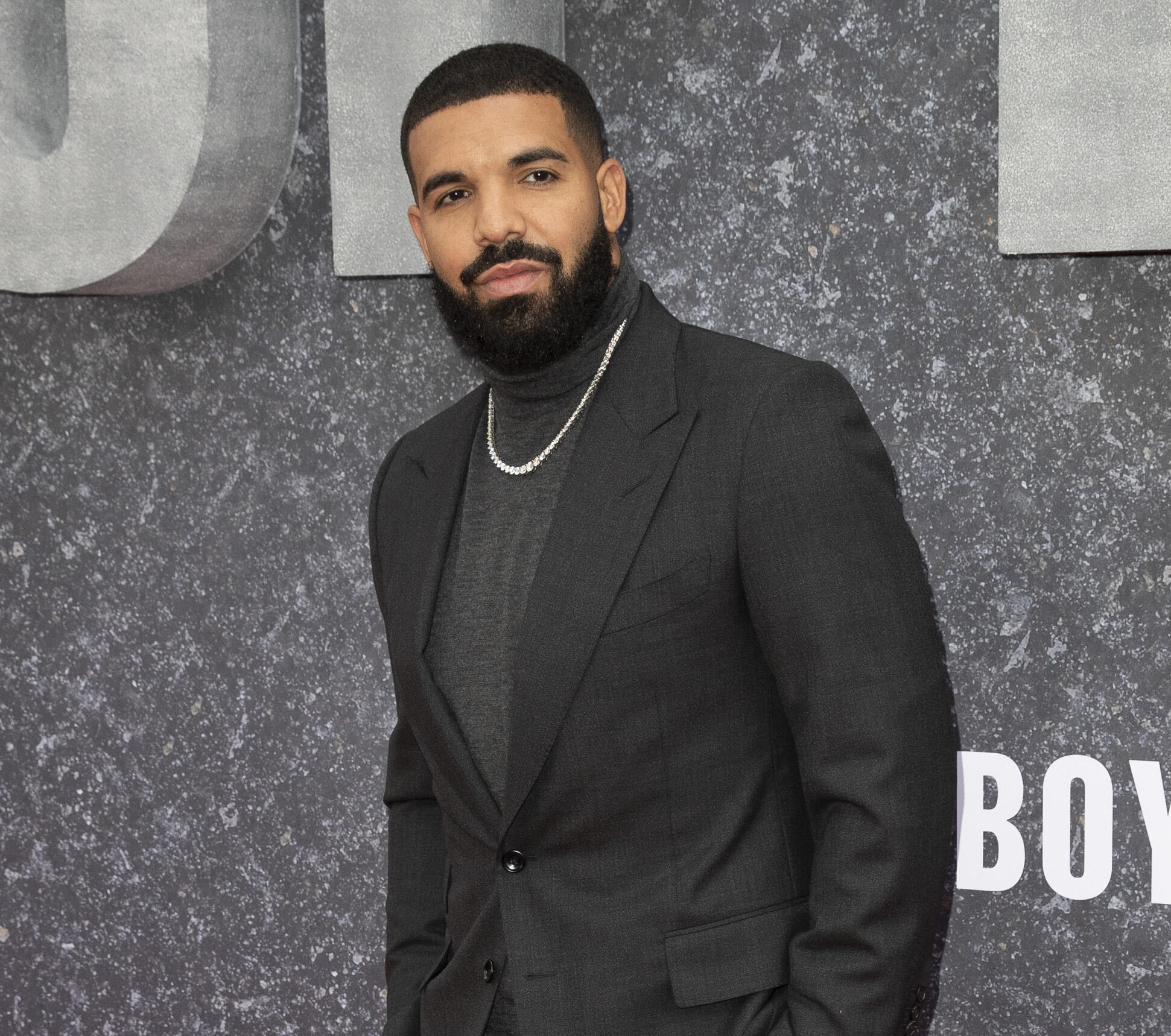 The 6 God is adding yet another thing to his ever growing resume.
Drake is putting on his Hollywood producer hat and partnering with Quibi to create a series based on the popular book 'The 48 Laws Of Power'.
According to the Hollywood Reporter, Quilbi, the short-form streaming service which is set to launch on April 6th, has given the go to a series based on the best-selling book by Robert Greene, 'The 48 Laws of Power'.
First published in 1998, the book has been a favorite in the hip-hop and business communities. Even been referenced in songs by Jay Z, Kanye West and even Drizzy Drake himself.
The series as a whole will detail the art of gaining and maintaining power and each episode of the show will focus on a different "law."
Drake will executive produce the series with his Dreamcrew crew, the same production crew that brought us HBO's Euphoria. When speaking on the new series, Dreamcrew producer, Adel "Future" Nur said:
"When Drake and I sat down with Robert Greene it was incredibly inspiring, the laws allow for a wide range of dynamic storytelling, and Quibi allows us to tell these stories in bite-sized chapters similar to the book."
Not only will Drake serve as one of the show's executive producers, he will also direct an episode.
No word on when the series will premiere.
Photo: Getty Images