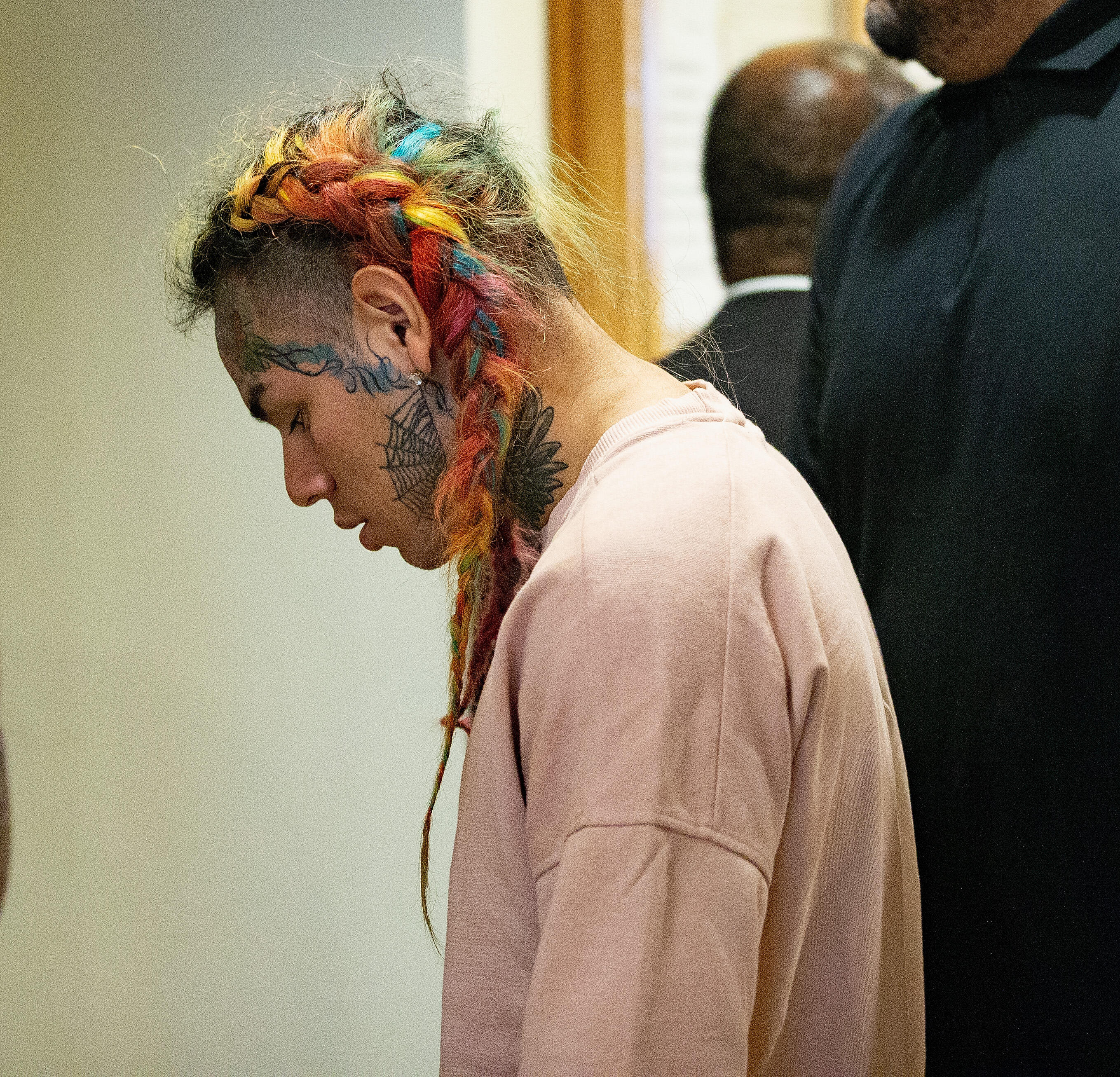 On Monday, we told you that Tekahsi69's lawyer, Lance Lazzaro was seeking an earlier release for the rapper due to coronavirus.
Lazzaro argued that the Brooklyn native suffers from asthma, which puts him at a high risk if he were to get infected with the virus. In addition, the rapper also had bronchitis and sinusitis last year.
Well, his request just got rejected… BIG TIME.
According to TMZ, a judge has denied his request to serve out the remainder of his prison sentence at home. In new legal docs, also obtained by TMZ, the judge said the court lacks the legal authority to grant the rapper's request.
However, the judge's response did imply that Tekashi might want to take his chances and file his request directly with the Bureau of Prisons.
As always, we'll keep you posted.
Photo: Getty Images