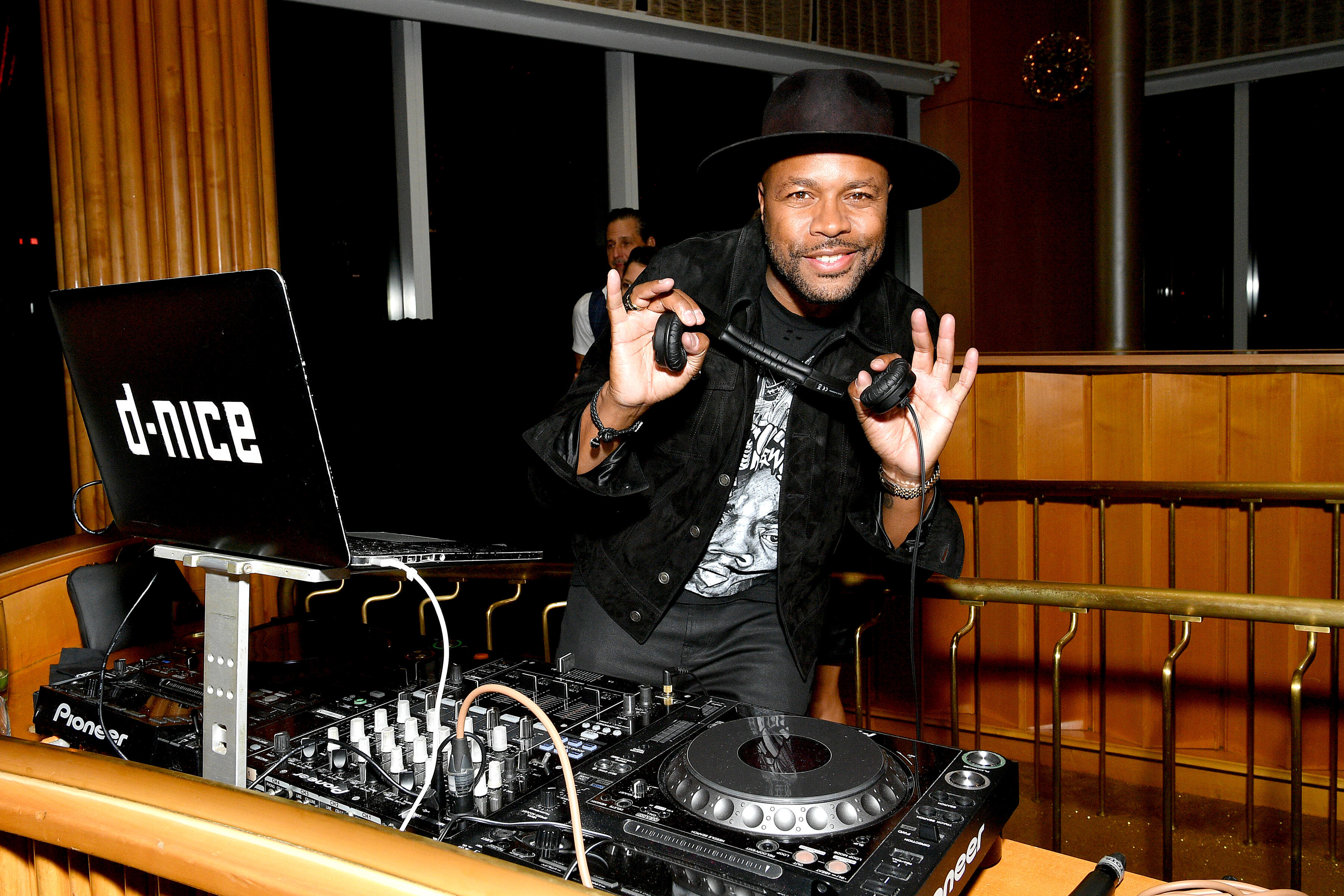 How have you been spending your quarantine? Well, me? I went and partied with Michelle Obama, Bernie Sanders, Rihanna and Diddy… On IG Live that is it.
Celebrity DJ, D Nice threw the most poppin' party on IG LIVE and everybody whose anybody was there. In addition to the name above, the guest list also included: Jada Pinkett Smith, Tank, Fat Joe, Joe Biden, Tank, Michael B. Jordan, Victor Cruz and that's only the beginning.
The party started in the afternoon and went NINE HOURS! D Nice spun everything from old school to new school and the crowd loved it!
At one point, there we over 100K people enjoying the vibes and the number kept rising as D Nice kept on spinning.
Although it's much different than the typical party atmosphere, it's definitely a way for us keep our sanity during the crazy time!
CHECK OUT SOCIAL MEDIA'S REACTIONS BELOW:
Photo: Getty Images