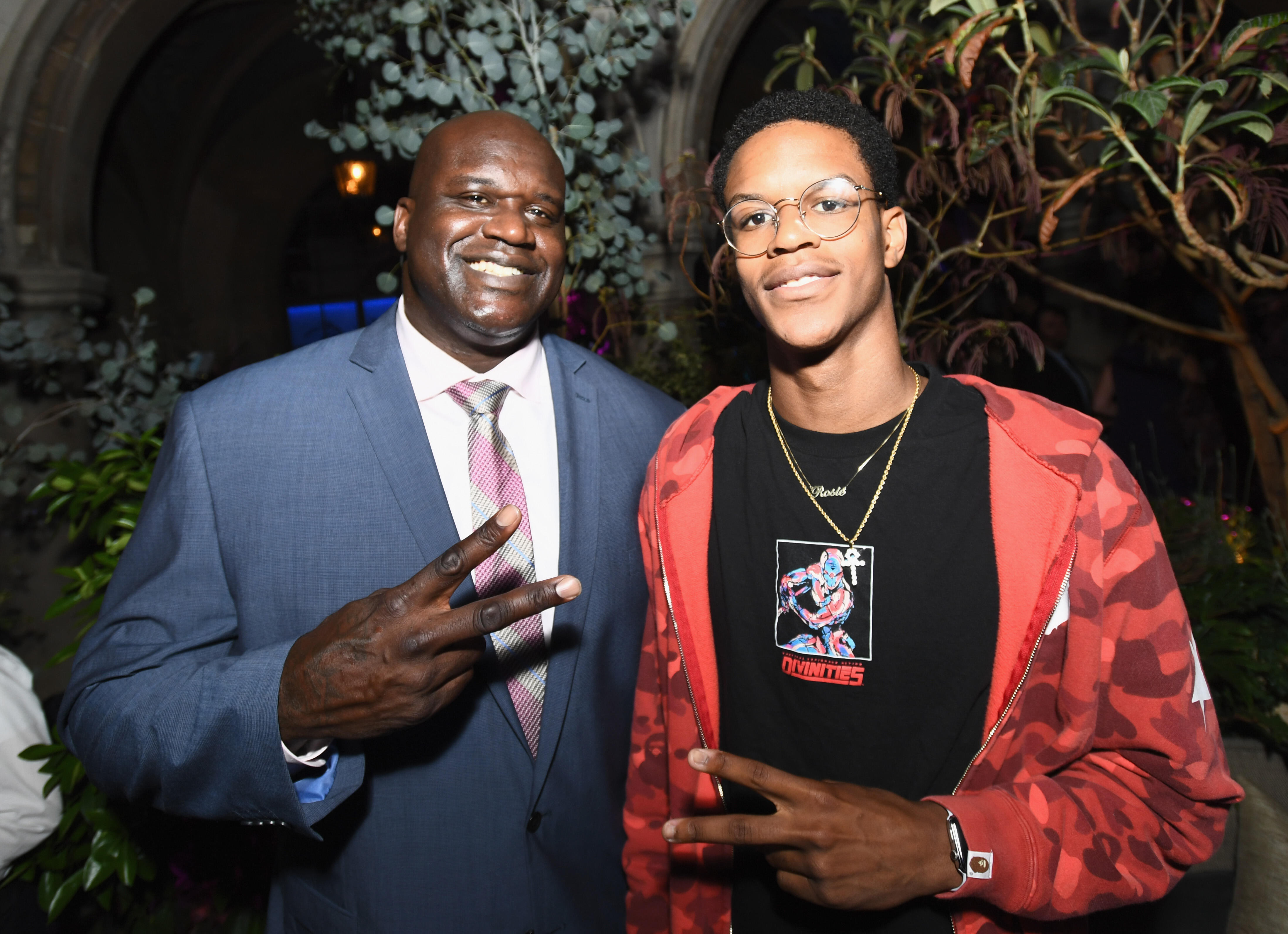 You know what they say, "shooters, shoot" and it looks like Shareef O'Neal might have a better shot than his famous dad.
As of late, people have a lot more time on their hands and its given many of our favorite celebrities the opportunity to get their creative juices flowing, especially when it comes to the latest craze, TikTok. Currently, the videos are taking over the internet and R&B singer, Tinashe, 27, wanted in on the action.
The "2 On" singer, dropped a video on social media and it appears Shaquille O'Neal's son liked what he saw.
In a series of tweets on Twitter, Shareef let his feelings be known, tweeting out not-so-subtle proclamations of lust, like "I have a crush on you" followed by, "Who doesn't like Tinashe she's dope!"
Shareef, 20, was a highly recruited prospect in the Class of '18 and had drawn interest from popular college basketball programs, such as Kentucky and Arizona, before deciding to sign with the UCLA Bruins. He recently announced his decision to transfer to LSU, his father's alma mater.
CHECK OUT SHAREEF SHOOTING HIS SHOT BELOW: