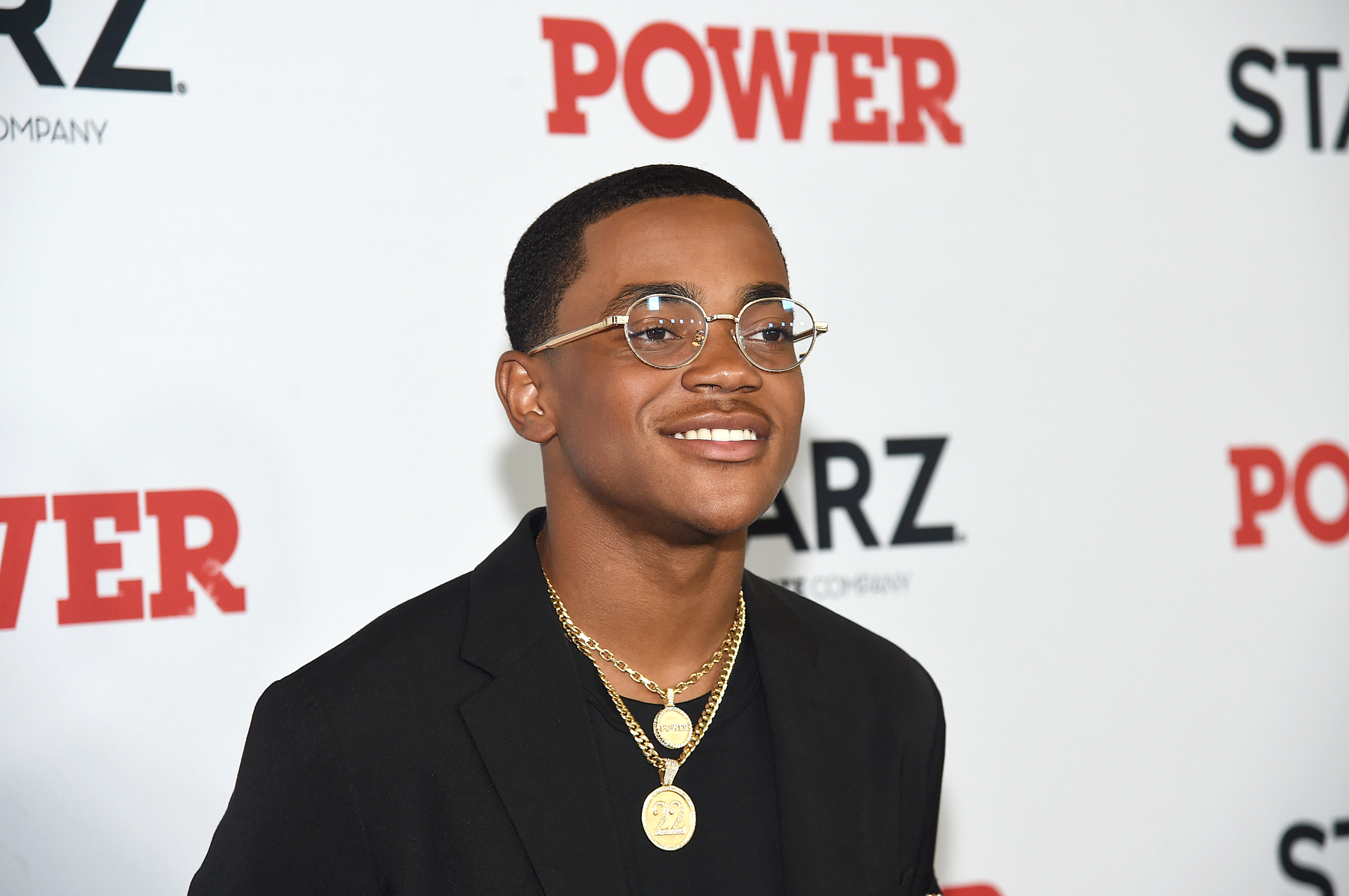 We're going to have to wait a little bit longer for two spinoffs of the hit Starz series, Power.
According to Deadline, last week, 'Power Book II: Ghost' and 'Power Book III: Raising Kanan,' halted production.
Now, a source has come forward and revealed that a crew member from 'Power Book II:Ghost' has tested positive for the coronavirus and is being treated in a NYC hospital.
The source didn't reveal the person's identity, but the outlet did report that the individual was the last on set for a table read on March 12. Starz has since sent out an email to everyone who was in contact with the individual and could have possibly been exposed
The email recommended that everyone follow the guidelines set by the CDC to stay safe and help prevent the spread of the virus.
The individual is in said to be in stable condition.
In the meantime, CHECK OUT THE TRAILER FOR THE SEQUELS BELOW:
Photo: Getty Images