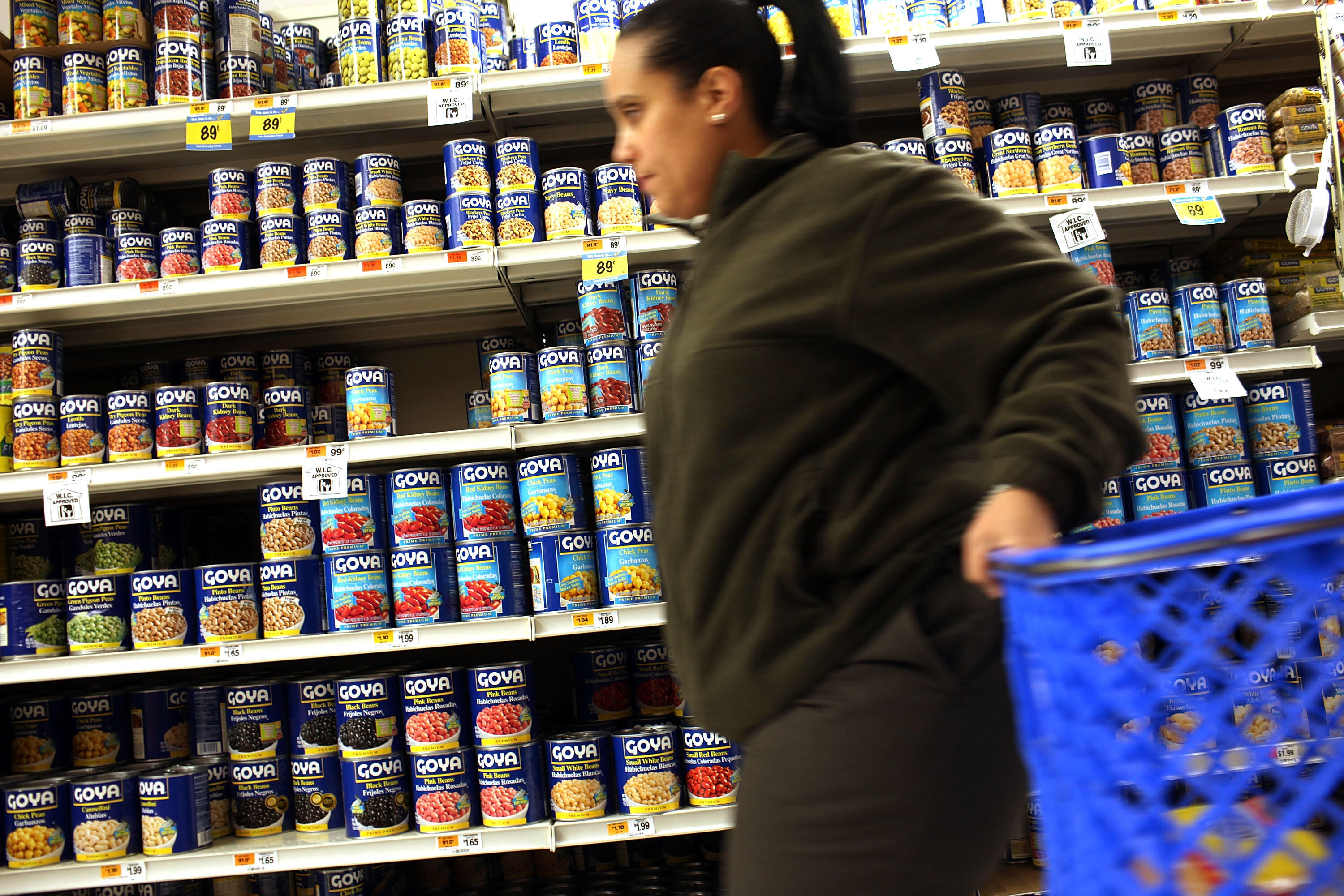 #Goyaway is trending after Robert Unanue, CEO of Goya Foods praised President Donald Trump.
"We are all truly blessed ... to have a leader like President Trump who is a builder," Unanue said. "We have an incredible builder, and we pray. We pray for our leadership, our president."
Unanue associating with Trump angered Hispanic leaders, like Congresswoman Alexandria Ocasio-Cortez who suggested in a tweet that she'd boycott Goya.
The President is unpopular among Hispanic Americans, as he criticized Mexican immigrants for being "rapists" who brings drugs into the United States, spent much of his presidency trying to build a wall along the US border, and enacted a policy that separated children from parents when they were apprehended at the border.
Unanue was invited to the White House and called the boycott movement "suppression of speech."
"You're allowed to talk good or talk praise to one president but you're not -- when I was called to be part of this commission to aid in economic and educational prosperity and you make a positive comment, all the sudden that's not acceptable," Unanue said. "If you're called by the president of the United States, you're going to say, 'No I'm sorry, I'm busy, no thank you?' I didn't say that to the Obamas and I didn't say that to President Trump."
Photos by Getty Images