The Irishman (2019) Director: Martin Scorsese
Starring: Robert De Niro, Joe Pesci and Al Pacino
If you love mob movies, you'll live this one! Goodfellas director, Martin Scorsese is back behind the camera with "The Irishman". The film follows Frank Sheeran (Robert De Niro) as he reminisces on his life going from truck driver to hitman involved with Russell Bufalino (Joe Pesci) and his crime family, as well as eventually working for Teamster Jimmy Hoffa (Al Pacino). The film comes in at a lengthy three and half hours, but it's definitely worth it. What else do you have to do right?
Dolemite Is My Name (2019) Director: Craig Brewer
Starring: Eddie Murphy, Craig Robinson, Titus Burgess
Eddie Murphy fans, this one is for you! The comedy legend is back in starring in a film in the often overlooked, blaxploitation genre. While, often violent, blaxploitation films were often violent and played into stereotypes, but it was also praised for giving black audiences familiar faces to see on the big screen. "Dolemite Is My Name" follows the life of Rudy Ray Moore as he becomes a successful standup comedian and decides he wants to become a major black movie star as well. The film not only marks the anticipated comeback of Eddie Murphy, but it's also culturally important film genre that deserves some love.
Homecoming (2019)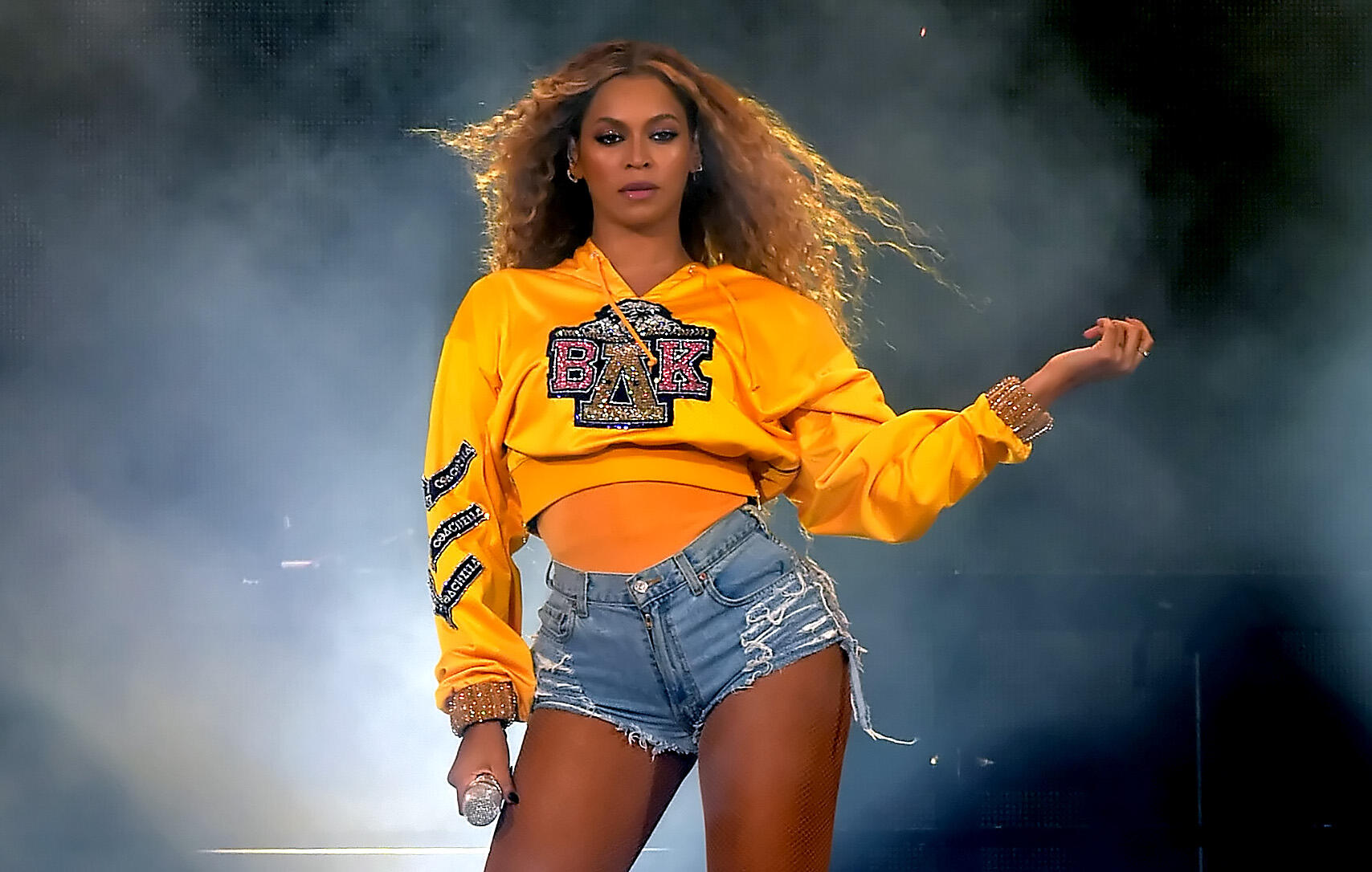 Director: Beyoncé Knowles-Carter
ALL HAIL THE QUEEN BEY! In case you haven't heard, Beyonce slayed the Coachella stage and shortly after, gave us insight to her preparation for the historic performances. "Homecoming" is the concert/film documentary about the history-breaking headlining performance at the 2018 Coachella Festival. The documentary also follows her personal life as she transitioned back into performing following a surprise pregnancy (which forced her to drop out of the 2017 festival). Mrs. Carter gives us insight over the eight months leading up to the performance and shows us why she's the best performer in the game.
High Flying Bird Director:Steven Soderbergh
Starring: Andre Holland, Melvin Gregg, Zazie Beetz
Basketball fans, it may not be the Lakers vs. Clippers, but Netflix's "High Flying Bird" might help your sports craving. Based on the real-life 2011 NBA lockout,the film follows sports agent Ray Burke (Andre Holland) as he advises his rookie client (Melvin Gregg) on a controversial business opportunity that might just end the lockout and change the game forever. It also gives a deep look at the racism ingrained within the sports world and how one can be an activist within the institution itself. Definitely worth checking out!