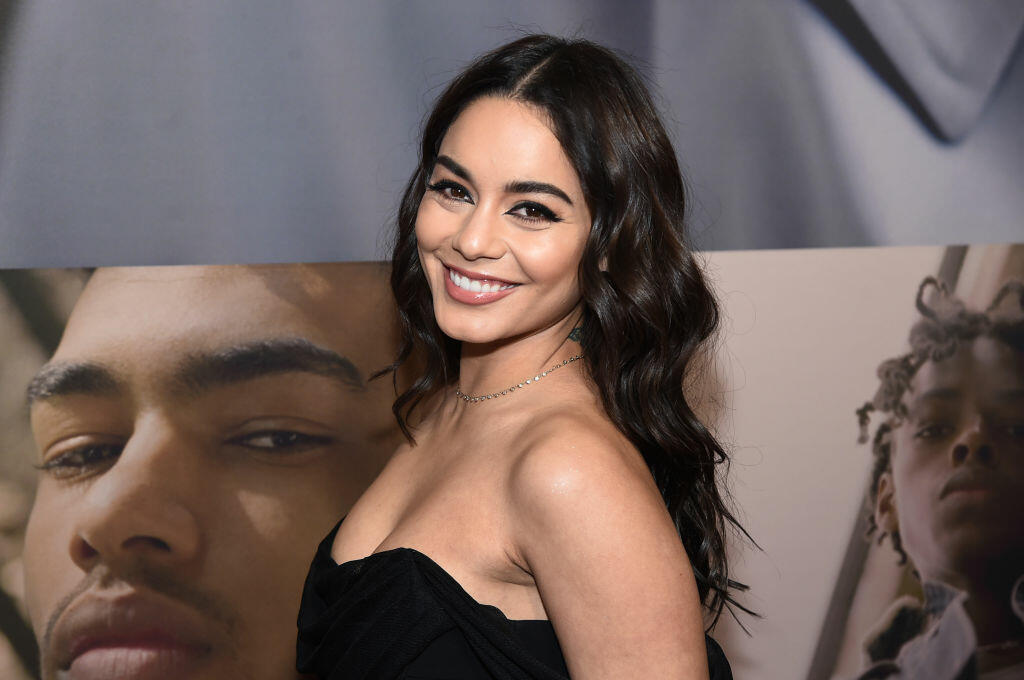 Coronavirus has everyone on lockdown in their homes and clearly, some people are going a tad bit crazy.
Former Disney star, Vanessa Hudgens is facing some serious backlash after saying that deaths from coronavirus are "inevitable." The actress took to IG to speak with her fans via. IG Live and what started as an innocent interaction, quickly took a turn for the worse when a fan named Austin mentioned he was being test for the virus.
Initially, Hudgens moved discussed other topics before getting back to the topic of COVID-19 when she was asked about a postponed (possibly for months) London trip. Saying,
"Um, yeah, till July sounds like a bunch of bullshit, I'm sorry. But like, it's a virus, I get it, like, I respect it. But at the same time, like, even if everybody gets it, like, yeah, people are gonna die. Which is terrible, but like, inevitable? I don't know, maybe I shouldn't be doing this right now."
Yikes. Uhhhhh….
The actress has since taken to social media to clarify her comments, but even that was confusing.
CHECK OUT HER VIDEO AND SOME OF SOCIAL MEDIA'S REACTIONS BELOW: