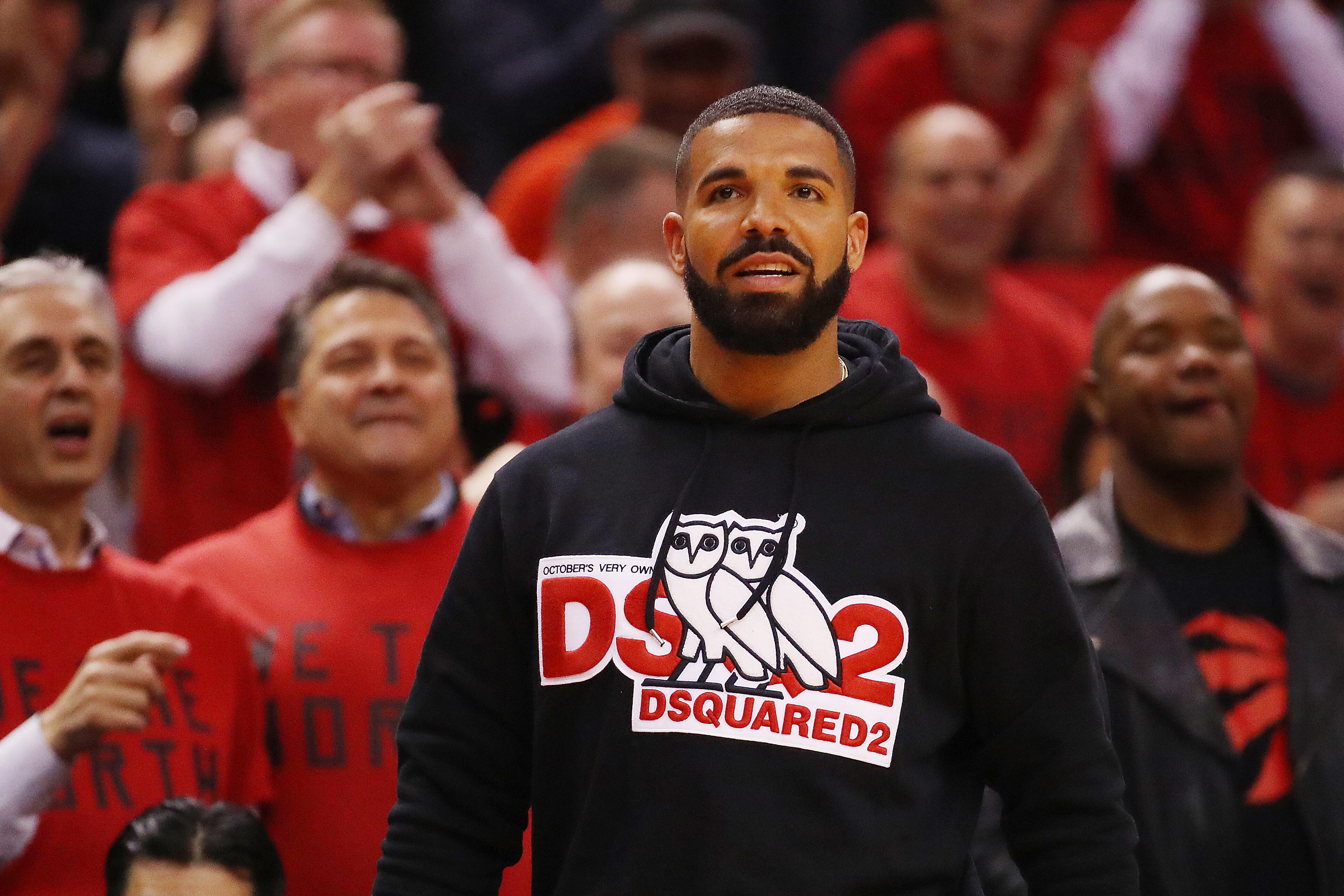 Say what you want about Drake, but all he does is WIN WIN WIN! (*DJ Khaled voice*)
The 6 God has yet another accomplishment to add to his every growing collection as the rapper has broken the record for having the most Billboard Hot 100 hits… EVER!
That's right. OF. ALL. TIME.
Drizzy made his 208th appearance on Billboard's Hot 100 list with his feature on Lil Yachty's track, "Oprah's Bank Account." The song which also features DaBaby, debuted at Number 89.
According to Nielsen Music/MRC Data, the song had 10.5 million U.S. streams its first week, since debuting this month. Pushing ChampagnePapi pass the cast of "Glee" for the top spot (they have 207 songs on the list).
Drake made his first appearance with "Best I Ever Had" which debuted at #92 in June 2009 and has had five #1's songs ever since.
I meannnn… Gotta give props when props are due. Congrats!
Photo: Getty Images
CHECK OUT THE VIDEO FOR YOURSELF BELOW: