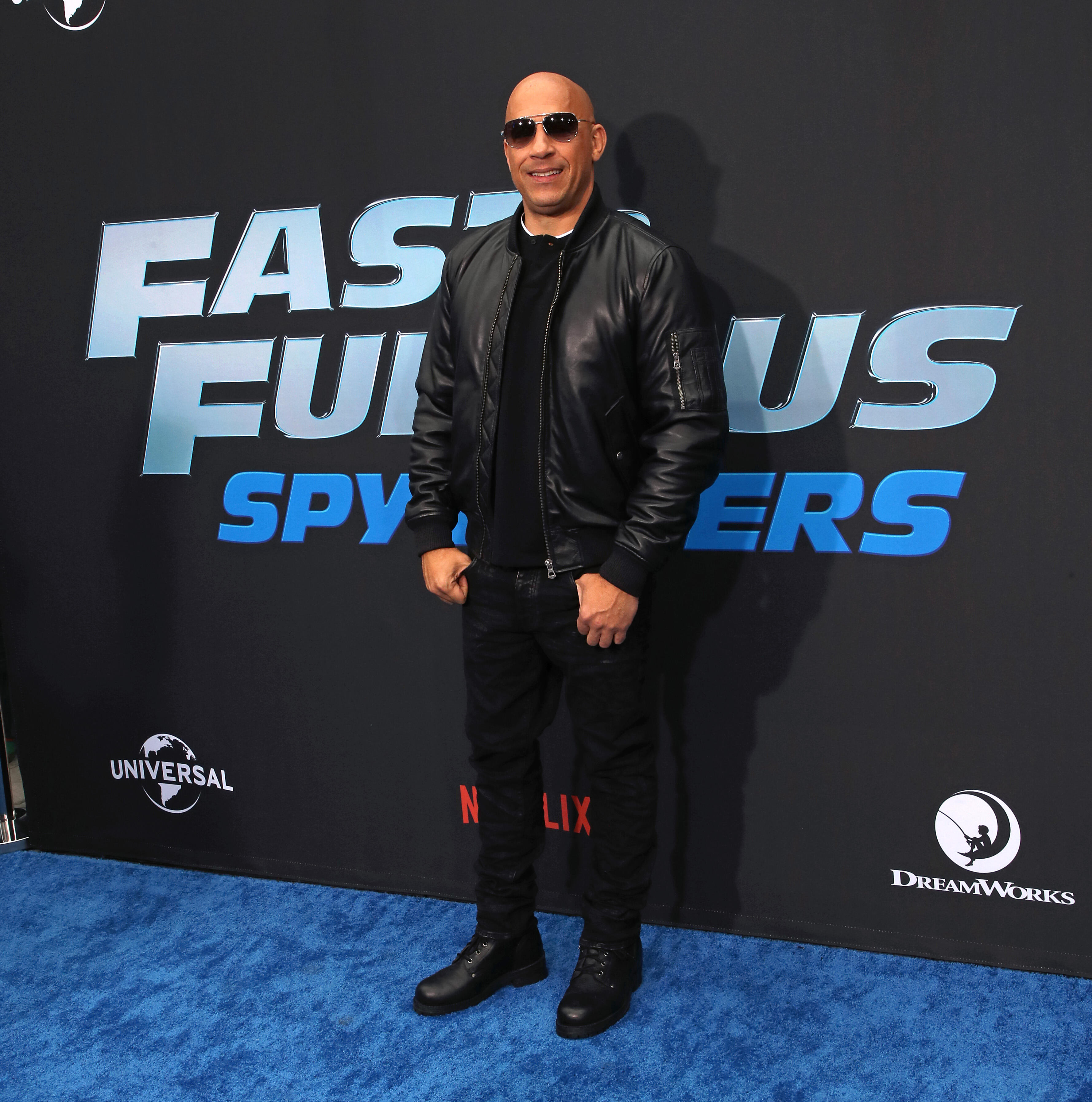 The latest installment of the "Fast & Furious" franchise just had to hit the breaks.
"Fast & Furious 9" is the latest event to be suspended due to the widespread coronavirus outbreak and this suspension just might the longest yet, as the film has been put on hold for an entire year.
The film was set to hit theaters on May 22, 2020 however, the company behind the franchise, Universal Studios, made the tough decision to move that date due to the serveimpact that the coronavirus is having on the global economy and the film distribution landscape worldwide.
Vin Diesel took to social media to make the announcement, saying:
 "We feel all the love and the anticipation you have for the next chapter in our saga. That's why it's especially tough to let you know that we have to move the release date of the film. It's become clear that it won't be possible for all of our fans around the world to see the film this May. While we know there is disappointment in having to wait a little while longer, this move is made with the safety of everyone as our foremost consideration."
"Fast & Furious 9" will now open globally in April 2021 and in the U.S. on April 2, 2021.