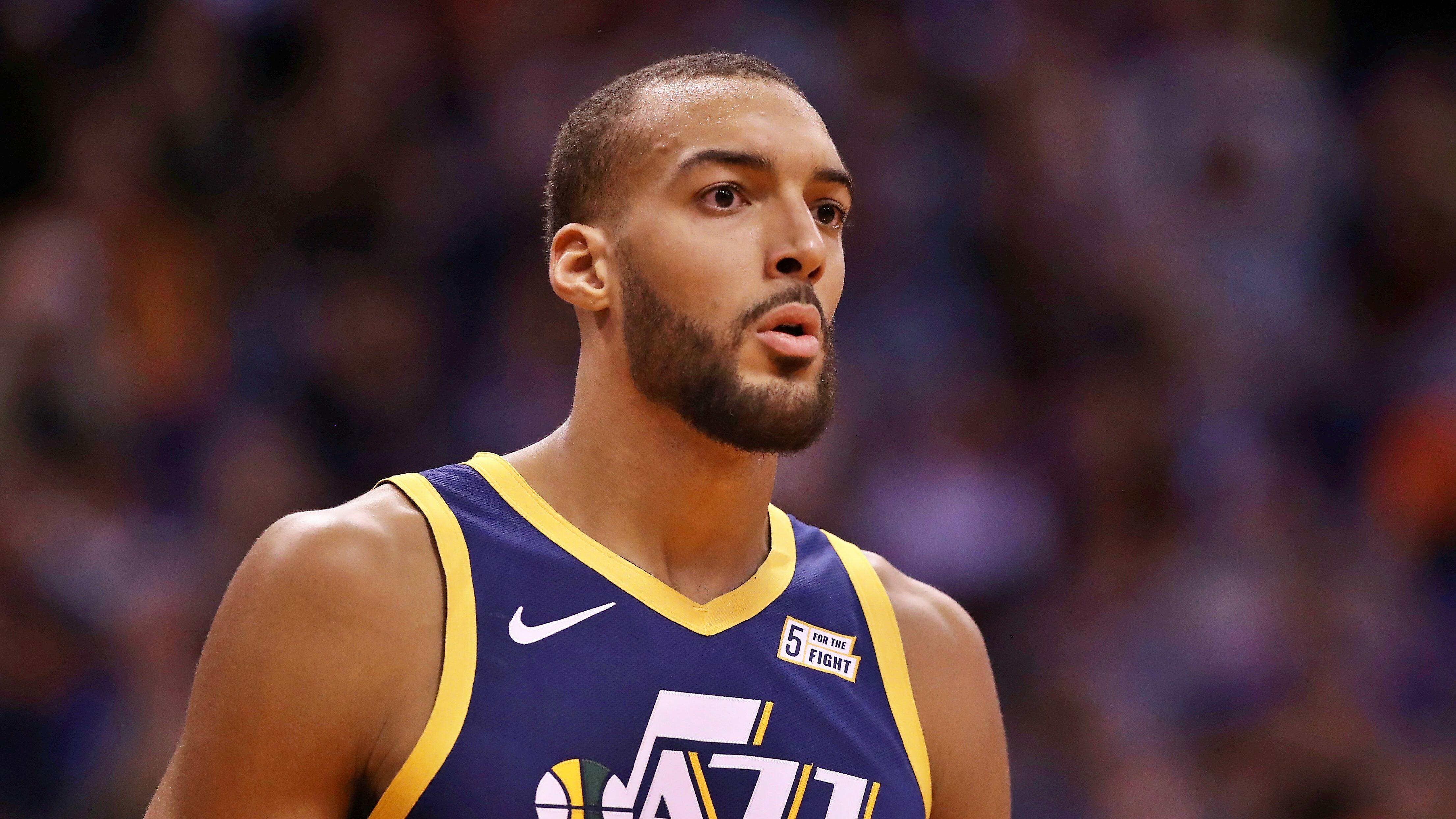 The world has been flipped upside by coronavirus and now, the sports world is in the mix too.
After initially restricting games to just media and family members, the NBA has officially suspended the 2020 season. The league released a statement Wednesday night, saying,
"The NBA is suspending game play following the conclusion of tonight's schedule of games until further notice. The NBA will use this hiatus to determine next steps for moving forward in regard to the coronavirus pandemic."
The news of the suspension came just minutes before the news that Utah Jazz center, Rudy Gobert has tested positive for the coronavirus. The diagnosis comes days after Gobert mocked the seriousness of the virus by purposely touching things such as microphones, immediately following a press conference.
According to Shama Charaina, who broke the news, Gobert was actually ready for tonight's game prior to his diagnosis.
"Sources say Gobert is feeling good, strong and stable — and was feeling strong enough to play tonight." Charaina wrote on Twitter.
After the news broke that Gobert had tested positive, Adrian Wojnarowski of ESPN reported that the Utah Jazz and their scheduled opponent, the Oklahoma Thunder were quarantined in the Chesapeake Arena in Oklahoma City.
"The Jazz and Thunder players are currently quarantined in the OKC arena, league sources tell ESPN," Wojnarowski tweeted. "This is following Rudy Gobert testing positive for the coronavirus."
As of now, no date as been set for the NBA to resume.
Photo: Getty Images
CHECK OUT THE NBA'S ANNOUNCEMENT AND THE VIRAL VIDEO OF GOBERT BELOW: