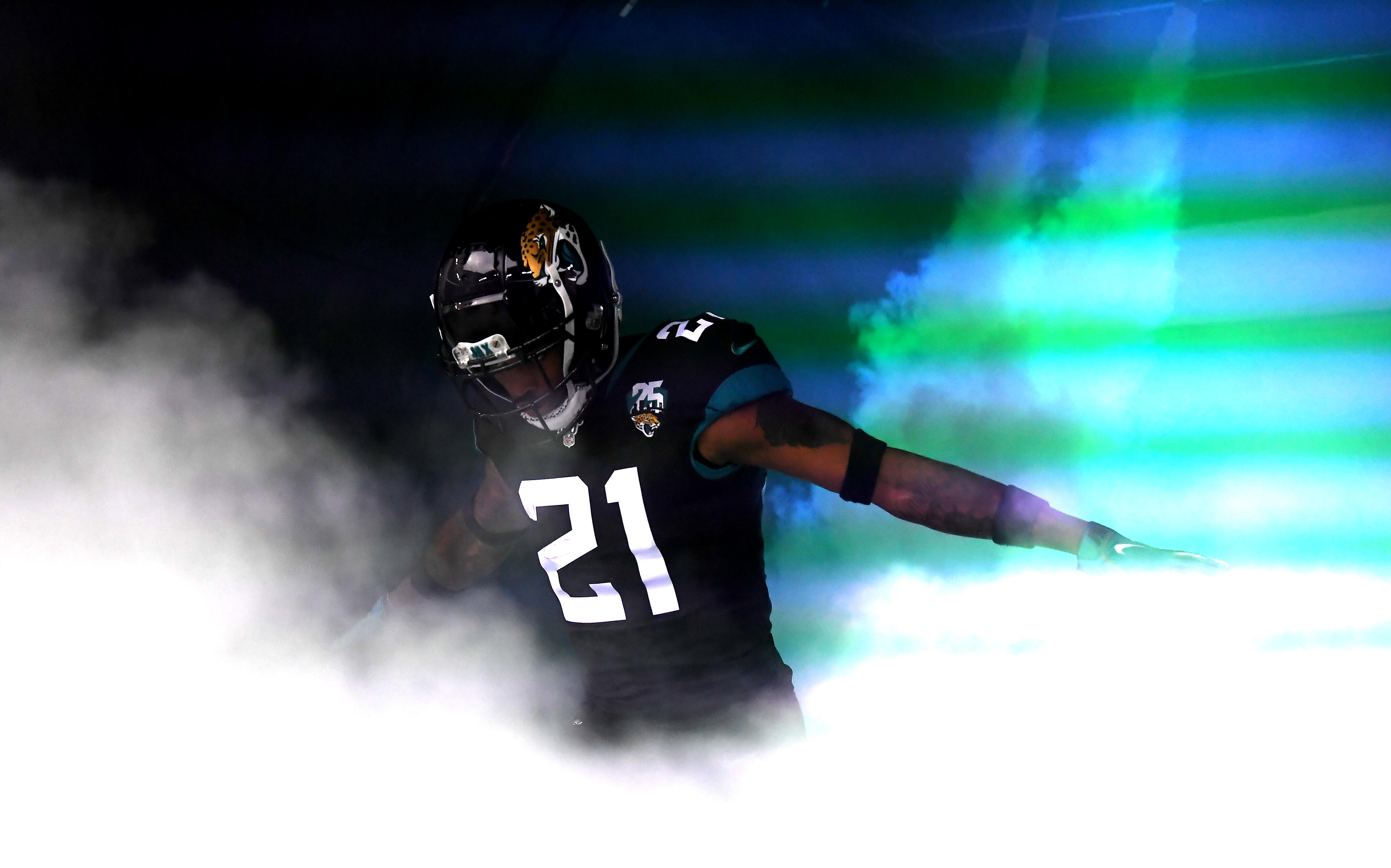 The battle between EA and 2K is about to heat up once again after he NFL and video game publisher , 2K have agreed upon a multi-year partnership that will see 2K produce upcoming NFL titles.
Currently, the company produces the highly popular game NBA 2K as well as, WWE 2K. However, from 1999 – 2004, the company also created NFL games.
The terms of the new NFL 2K games are described as a non-simulation football game experience. As of now, specifics such as, developers, titles, and release dates have not been revealed but, current projects are reportedly already in early development and slated to launch sometime in 2021.
"We're thrilled to be back in business with the NFL in a partnership that will span multiple video games centered on fun, approachable and social experiences," David Ismailer, president of 2K, said. "It's exciting to bring together 2K's expertise in creating award-winning sports games with the NFL's renowned status as a world-class entertainment and sports organization."
2K has seen major success with their NBA 2K franchise, outselling EA Sports' Madden NFL. Most recently, NBA 2K20, has sold more than 8 million copies.
Despite the news, this morning, EA Sports refuted the claims, saying: "EA Sports is the exclusive publisher of NFL simulation games, and our partnership with the NFL and NFLPA remains unchanged."
EA's deal expires at the end of the 2021 NFL season.
CHECK OUT SOME OF THE REACTIONS BELOW: