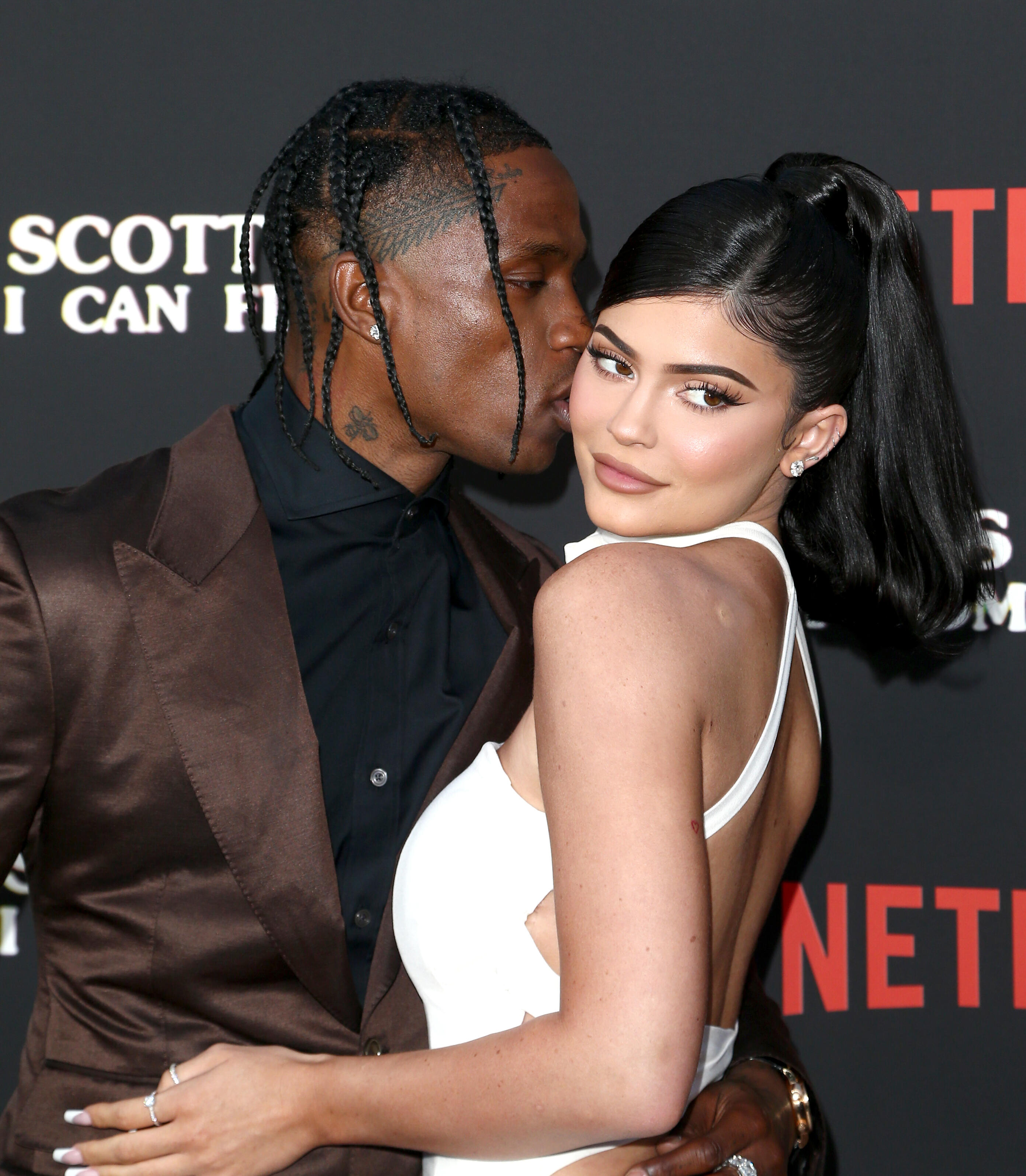 Stormi's parents said "woah woah woah… Too much dip on ya chip there."
Despite reports that Travis Scott and Kylie Jenner had rekindled their 2-year long romance, TMZ is now reporting that the two are just coparenting and supporting one another as friends.
Rumors of a reconciliation began when the Kylie Beauty mogul shared throwback pictures of her and Travis at a 2017 NBA playoff game in Houston with the caption "it's a mood". Weeks later, a source confirmed to TMZ that the duo had indeed reunited.
The source went on to say that "although they are not ready to title their relationship, they are back together romantically" and adding that the two, "frequently spends the night under the same roof, go to events together, and aren't seeing other people."
However, now… It's a different tune.
This news comes just days after Kylie and Drake were spotted partying together at the same club in LA. Although to the two did not arrive or leave together, cameras caught them within just minutes of each other. The two friends faced dating rumors just a few months ago however, those were quickly squashed.
The parents of 2-year-old, Stormi Webster, split ways in October 2019, after two years of dating.
CHECK OUT PHOTOS OF KYLIE'S #TBT POST AND PHOTOS OF HER AND DRAKE BELOW: