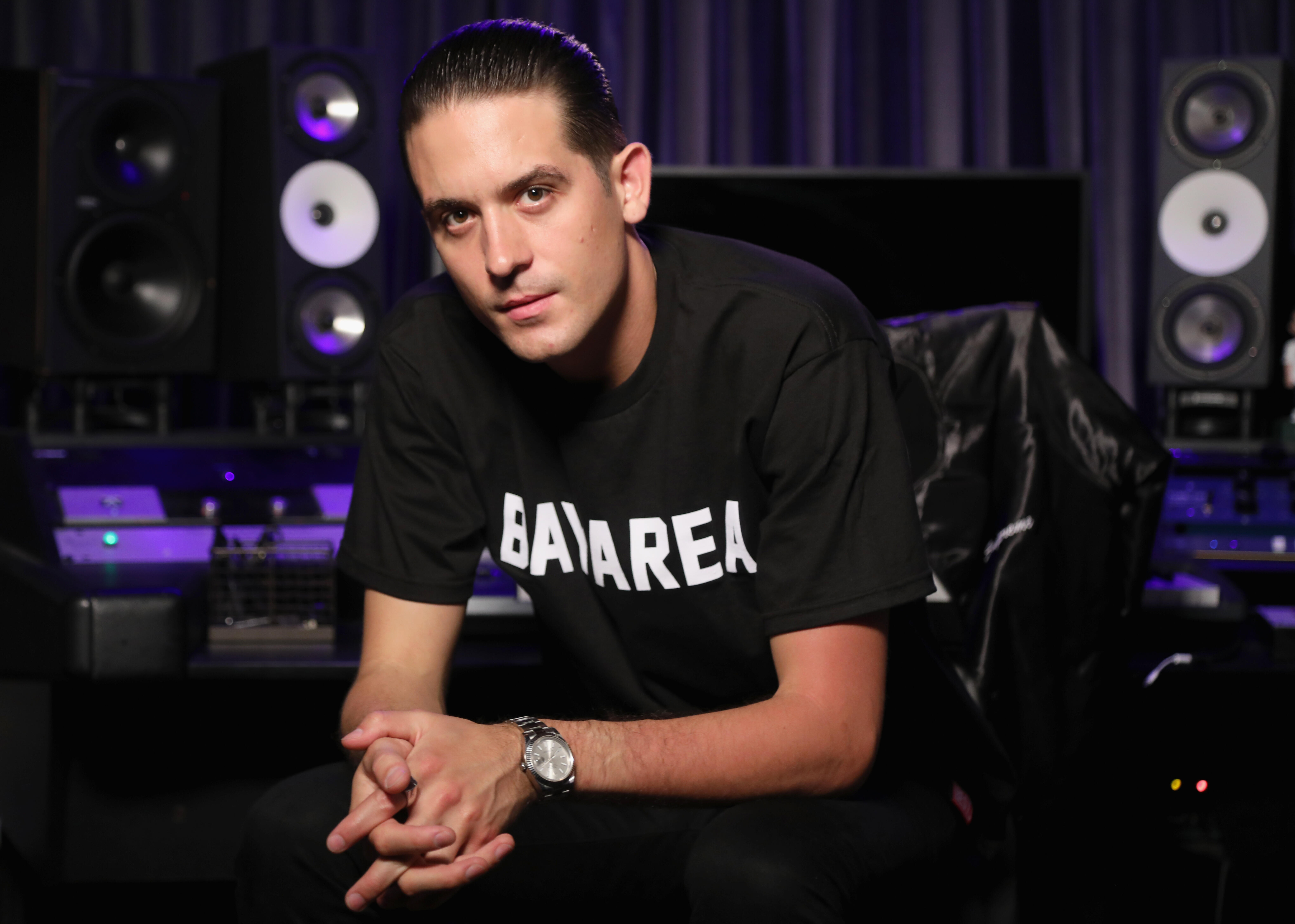 Another day. Another lawsuit in music.
According to TMZ, Memphis-based artists DJ Squeeky and Gaylon Love are suing G-Eazy and Juicy J (of Three 6 Mafia) for copyright infringement. This stems from G-Eazy and Juicy J allegedly sampling their 1993 southern hip-hop classic, "Looking 4 Da Chewin" in the 2017 track, "No Limit".
The Memphis duo is claiming that the Oakland native (G-Eazy) never got permission to sample their track and because of that they want a cut of the profits from track's commercial success.
Intesttingly enough, Cardi B is also featured on the track however, DJ Squeeky and Gaylon are only suing G-Eazy and Juicy J and according to the duo's lawyer, Alcide Honore, this was a calculated move.
She continues by saying that G-Eazy is getting sueded because it's his song, on his album and Juicy J is getting sued because he's from Memphis.
"No Limit" was the lead single from the Cali rapper's fourth album, "The Beautiful & The Damned," and the features Cardi B and A$AP Rocky.
Do you think the songs sound alike? CHECK OUT THEM BOTH FOR YOURSELF BELOW.