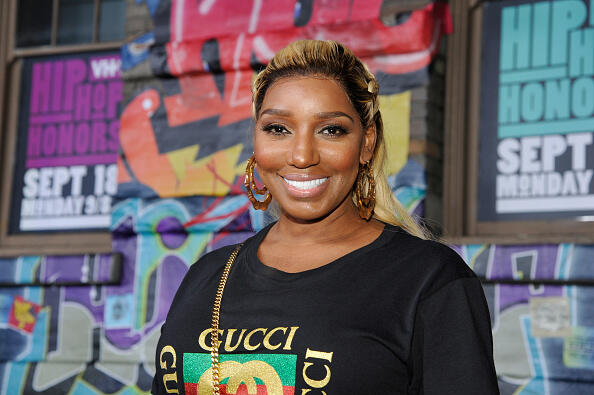 It's a good thing Wendy Williams dropped her husband because it's safe to say her BFF, Nene Leakes would not be down for a double date.
The "Real Housewives of Atlanta" star stopped by "The Breakfast Club" and she talked about her fellow casemates, different business, her family and her new friendship with talk show host, Wendy Williams.
According to Charlamagne Tha God, Nene had a talk show in the works some time ago, but for some reason, the show never happened. He went one step further and said that it was Wendy Williams and her now ex-husband, Kevin Hunter blocked the show from happening.
Although she did not want to talk about the situation, Nene did confirm that they blocked her show but specifically said she did think that Kevin Hunter had something to do with it.
Fast forward to today, Nene and Wendy have repaired their relationship and are now good friends, but interestingly enough, the Atlanta native said they have never talked about the situation. Saying,
"I've moved on, she's moved on. She's not with Kev anymore, I thought he was toxic for her. I'm sure he was the person to go and get it stopped. Like it's either her or Wendy. They already had money in Wendy, the show was already on. So they made the right choice in my eyes, I would have done the same thing, if I already know this show is successful, I would just stick with the show that's already successful."
CHECK OUT THE INTERVIEW BELOW AND WATCH HER TALK ABOUT WENDY @ THE 17:45 MARK: