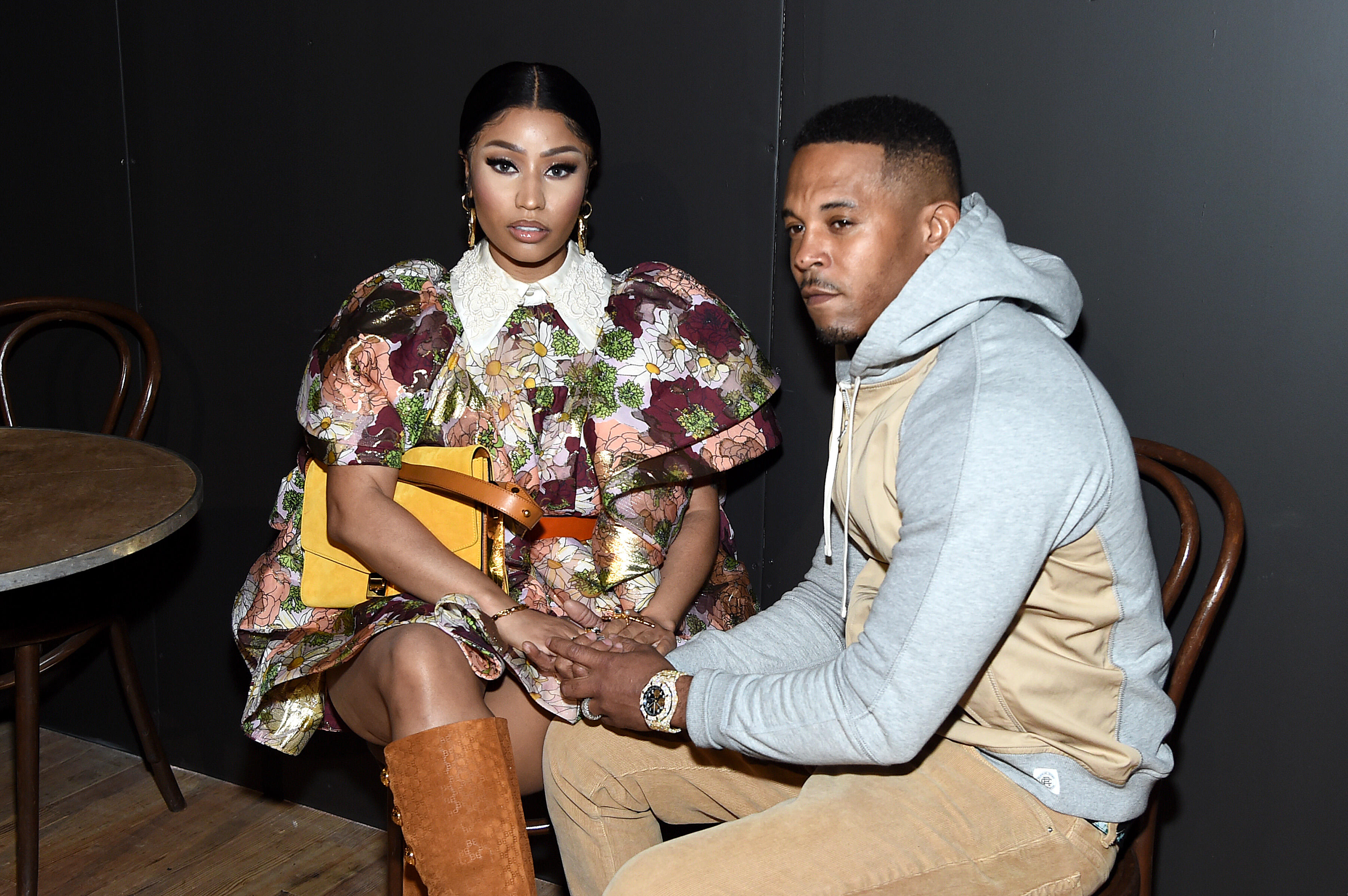 Things are getting serious for the newlyweds Mr. and Mrs. Petty.
After being arrested on Tuesday for failing to register as a sex offender in the state of California, Nicki Minaj's new husband Kenneth Petty, pleaded not guilty at his first court appearance.
To catch you up: Kenneth moved to California in 2019 and in November, he was reportedly pulled over in Beverly Hills, which was when authorities discovered he had not yet registered as a sex offender in the state, which is legally required of him due to the outcome of a pre-existing case.
He was arrested and released on a $20,000 bond, but the Los Angeles County district attorney's office charged him for failing to register.
Despite the warning, Mr. Petty did not follow up with the court to register and because of that he was arrested yesterday.
Per the U.S. U.S. Attorney's Office, Kenneth Petty was released on a $100,000, will have to wear an ankle monitor and he was forced to hand over his passport. In addition, his travel is now restricted to Southern California and will have a curfew (per TMZ).
If convicted he faces up to 10 years in prison. His next court date in this case has been scheduled for April 28th.