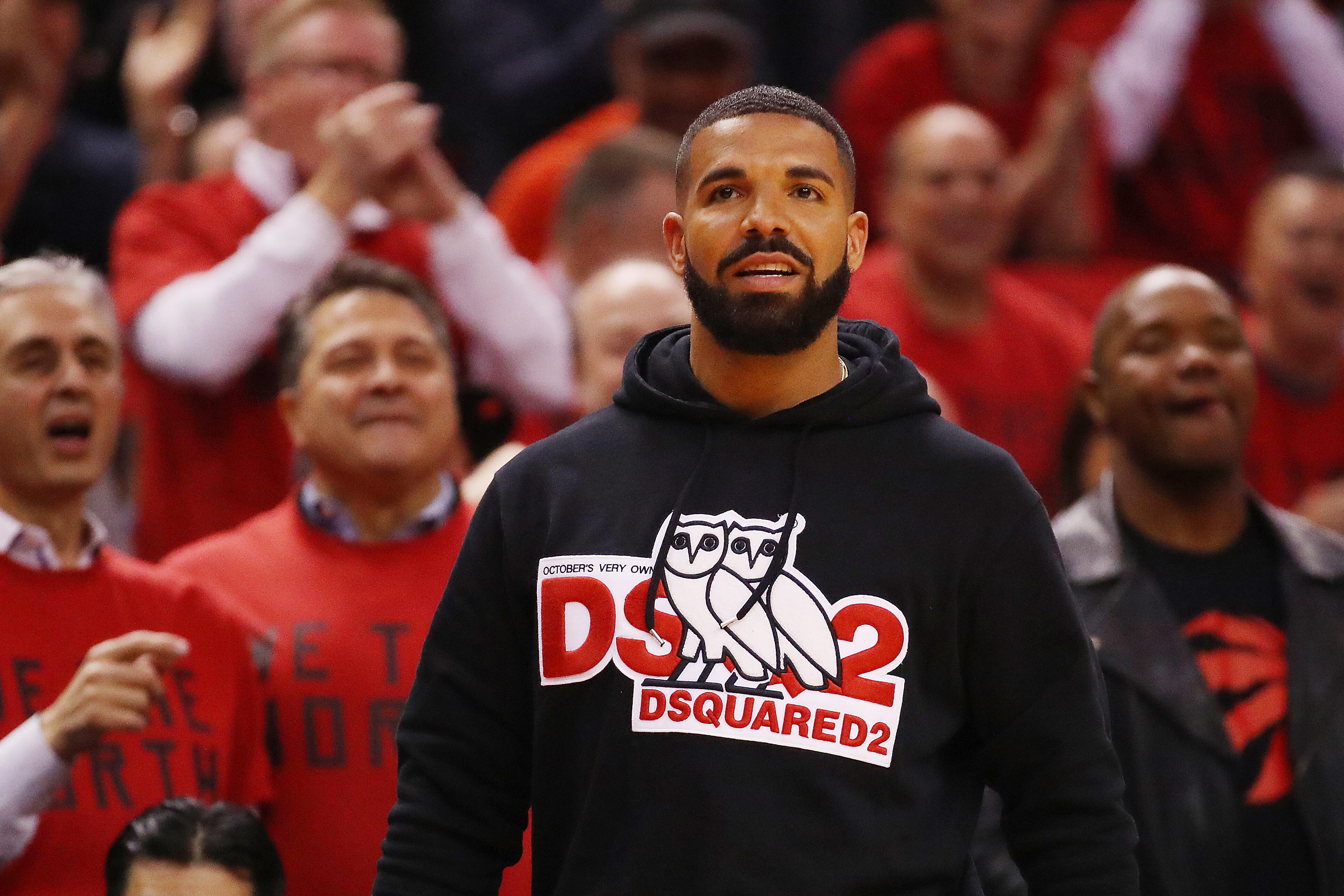 Forget LL Cool J, Ladies. Love. Cool. Drake.
Melyssa Ford just dropped the latest episode of their podcast "I'm Here For The Food," and this episode features "America's Next Top Model" alum, Toccara Jones.
In the episode titled "Chicks Over D*cks," the ladies talked about the importance of sisterhood and during their discussion, the ladies spilled some serious tea. They recalled the time that they found out they were dating the SAME GUY at the SAME TIME. Sheesh.
The two friends said there had been two incidents where they had no idea they were talking to the same guy and only found out during their usual girl time. Wonder who is the playa playa is? Well… It's none other than the Champange Papi himself.
That's right. Drizzy Drake was dating Melyssa at the time he was talking to her friend and Tocorra had been in the middle of getting ready to actually go link up with Drake, when she realized it.
When speaking on it, she said: "I didn't say anything to her right then what I normally would do, but we had already had an incident with someone totally different. So I said let me handle this differently than that."
The following day, Toccara went over to Melyssa's home and told her that they were dating the same guy. Both ladies ended up ending things with him (GOOD FOR THEM), and Melyssa said, "There was no way I was losing my friend to this guy, no matter who the f*ck he was. I was not losing my girlfriend."
Drake. Listen. MESSSYYYYYYYY.
CHECK OUT IT ALL OUT FOR YOURSELF BELOW: