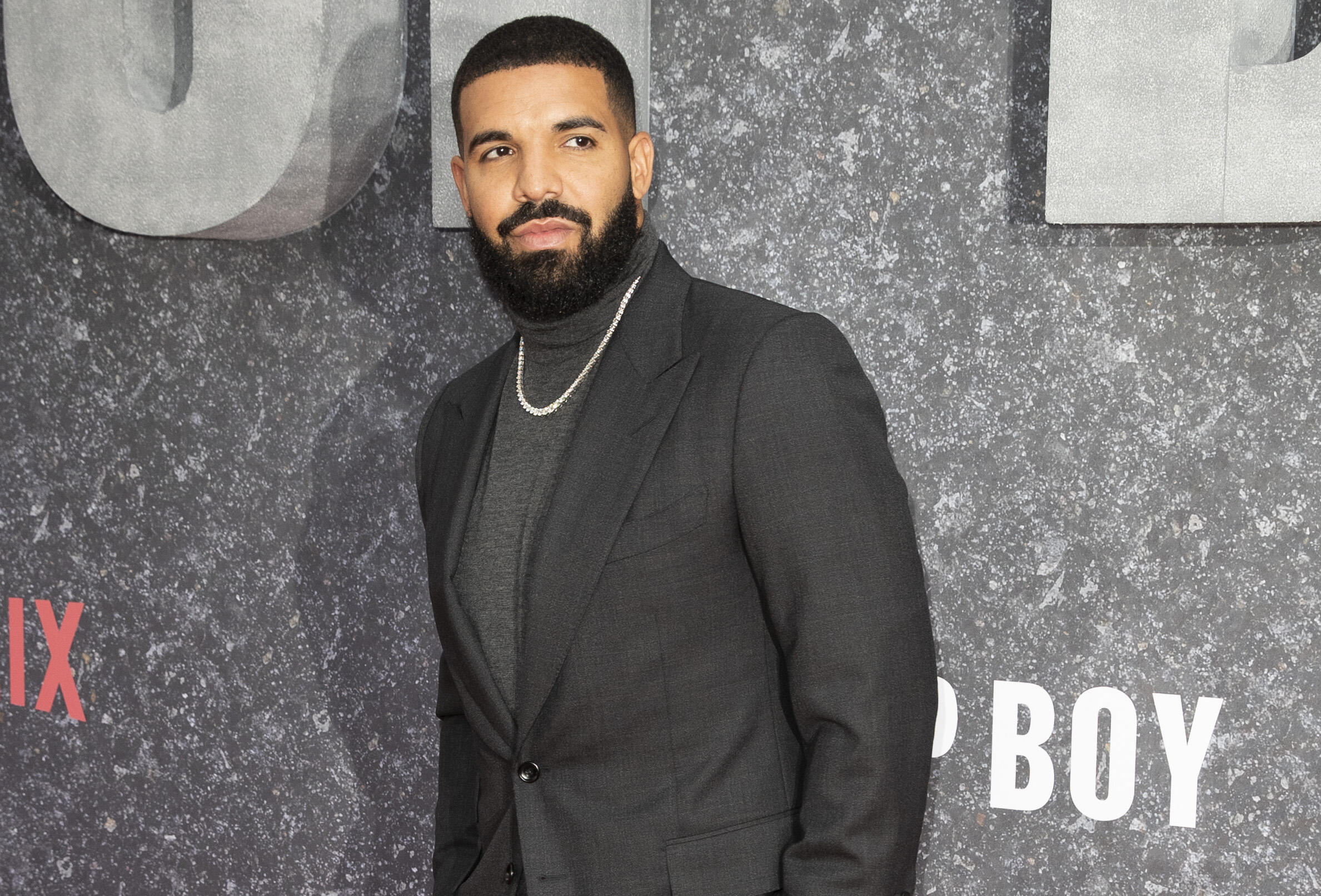 When Drake drops a new track, freestyle or both... Social media goes crazy and this time was no different!
The 6 God surprised his fans (and haters) when he dropped "Chicago Freestyle" and "When To Say When" along with a pair of visuals and while the reviews of the new tracks have been pretty positive, it has been one lyric that has social media divided.
In "When To Say When" Drizzy mentions his baby mama, Sophie and calls her a "fluke".
Now, we don't know much about Sophie (besides her allegedly being a former adult film star and mother to Drizzy's only son, Adonis… Thanks Pusha T), but based on her Instagram account, she's put that all behind her and is a pretty accomplished artist and heavily involved with humanitarian initiatives.
Plus, we never hear about drama between her and the Canadian rapper/actor. In fact, she seems to be pretty unproblematic. That's a win, right?
Well… Social media had a field day with Drake's new lyrics and while some people say he's trippin' hard by dissing his baby mama others feel the word "fluke" (definition: an unlikely chance occurrence, especially a surprising piece of luck) just means a surprise and shouldn't be taken as an insult.
Decide for yourself. CHECK OUT THE VIDEO AND A FEW OF THE COMMENTS BELOW: