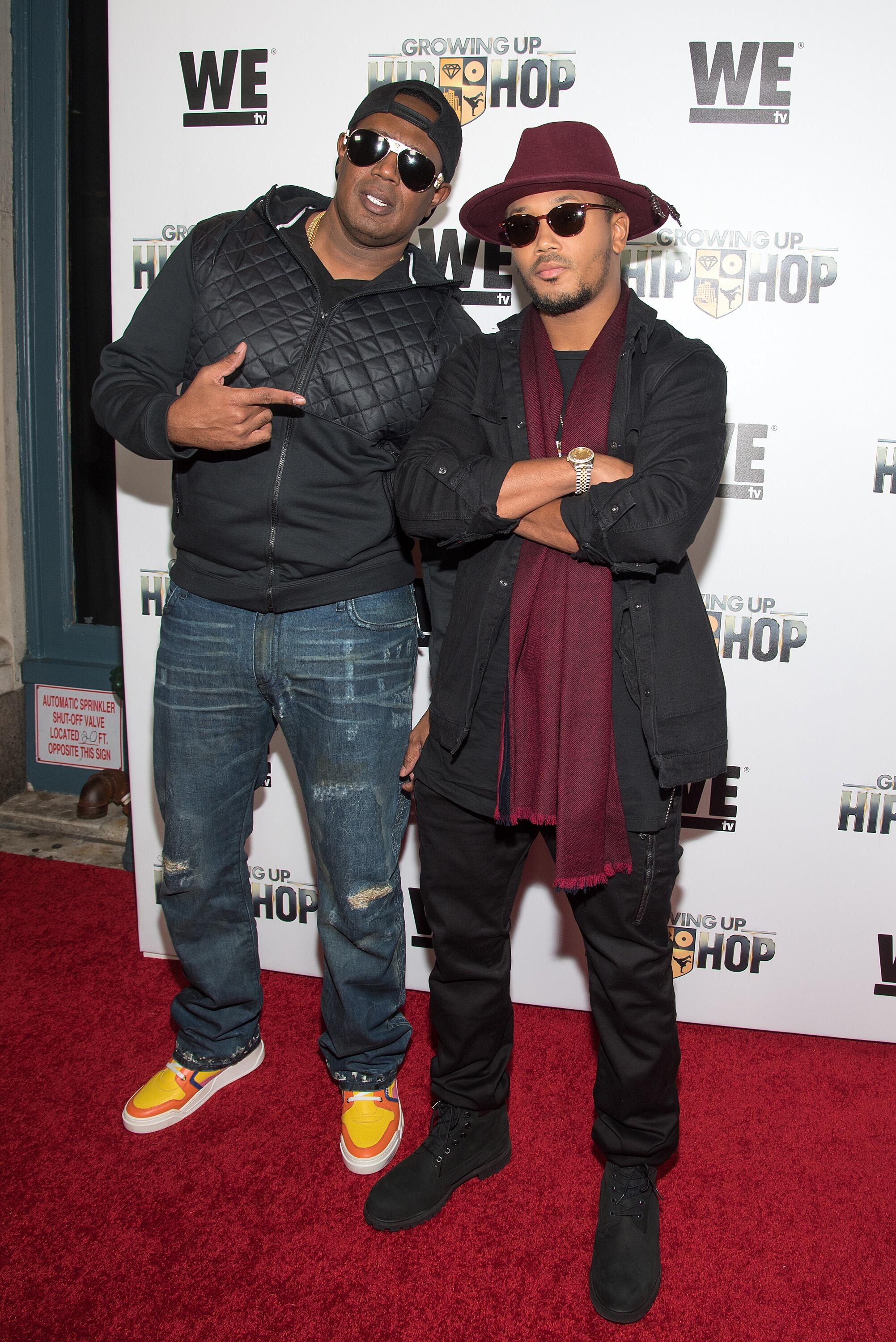 Hip Hop royalty, Master P and his son, Romeo Miller are founding members of the WETV reality series, "Growing Up Hip-Hop", but recently the father-son duo have decided to depart from the show.
Up until now, the reason for their departure was unknown, but the rappers stopped by The Breakfast Club and spilled all the tea.
Speaking for himself first, Romeo said: "I've been in this business for 19 years. I'm at a place where it's all about my inner-peace. It's all about mental health and it's about growth. It's not about the money. I'm the highest-paid on the network. I had to walk away because I can't sell my soul for money. I can't sell my soul for a storyline…It's fake drama for no reason."
During filming, there were rumors of the show trying to create a love triangle between Romeo, his ex Angela Simmons and Bow Wow. However, Romeo squashed those rumors and made sure to let everyone know he only has love and respect for the two.
The former college basketball player even brought up rumors of the past and said ever since they were kids, there has always been the impression that he and Bow Wow were competitive, but that was never the case.
Saying, "That was my idol as a little kid, I put him in my first single, 'My Baby.' I put all of my idols in there. Kobe, my pops, my Uncle Silk, my Uncle C, Bow, and the whole world they want you to compete. That's what they do to us, and now it's happening as adults, and I'm like it's not about to go there because that's not what it is."
As for as his dad, Master P said that the black community needs to be more supportive of one another and stop trying to create unnecessary beefs and competitions. Instead... Let's celebrate the greatness of each other.
Well said! Give people their roses while they're here guys!
CHECK OUT THE FULL INTERVIEW BELOW: