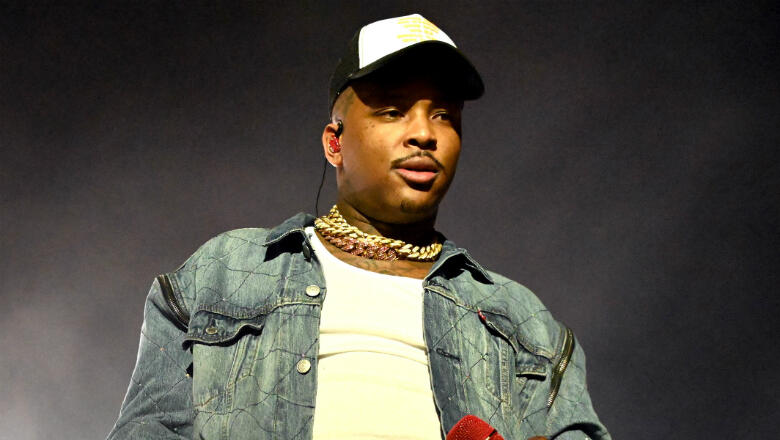 YG Won't Work With Nicki Minaj!
Nicki Minaj has gotten herself on the DO NOT COLLAB list since her recent track with 6ix9ine. YG announced that he will no longer work with Minaj.
YG called on Big Sean, 2 Chainz, and Nicki Minaj to help on his single "Big Bank."
Tekashi 6ix9ine poked fun at the single and riled up YG in an online beef, causing tension between the two.
YG used 6ix9ine's mugshot as the background visual to his concerts, and dropped the track "Stop Snitchin'".
YG was asked if he would collaborate with Nicki Minaj in the future
I don't know, my feelings was hurt!
6ix9ine jump edon the opportunity to diss YG, saying:
"Smh Damn Nicki u done messed up big time…"
Photos courtesy of Getty Images