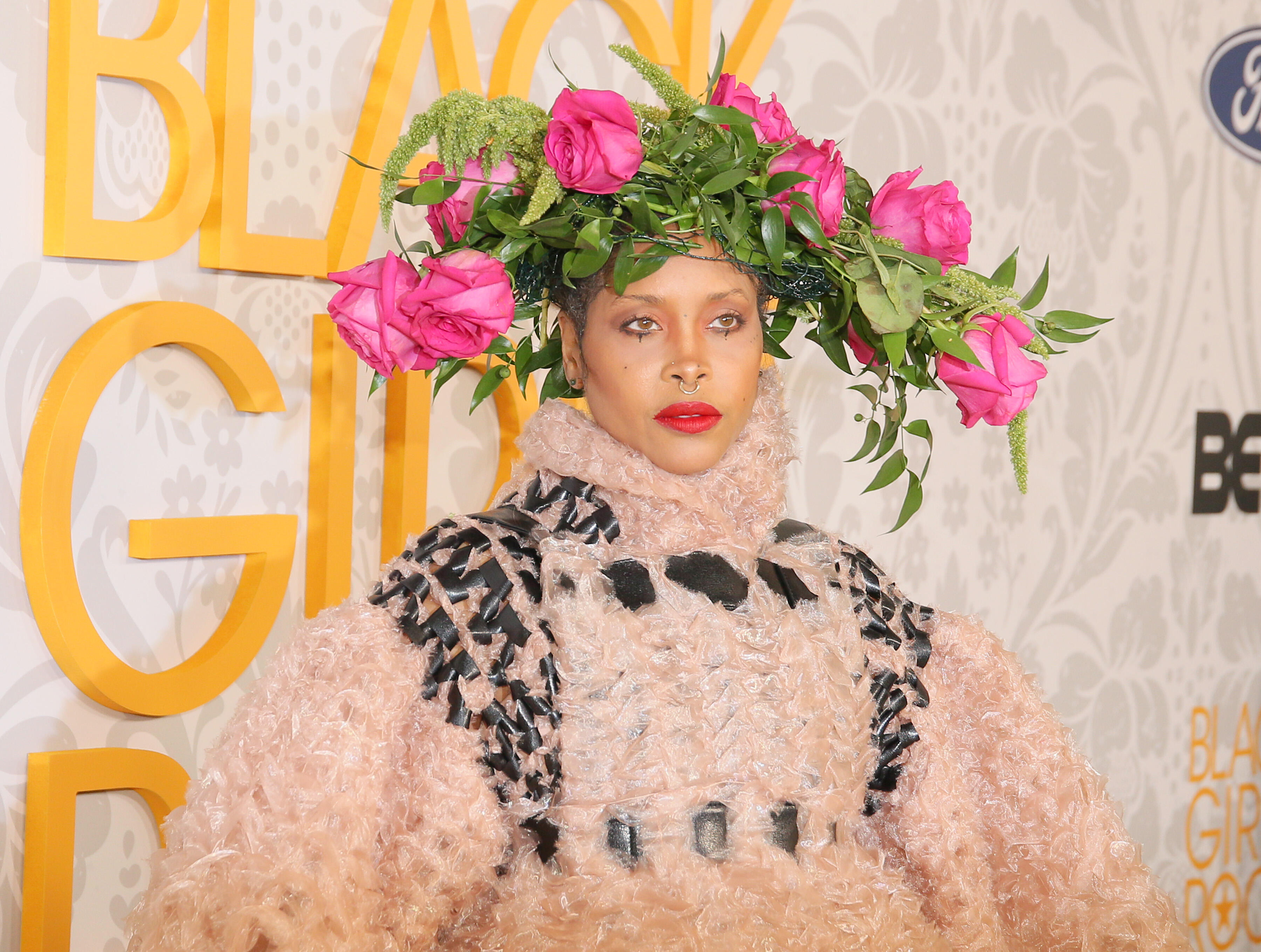 It seems as though a lot of people want to smell like Erykah Badu's… Uhhh, 'lady parts'.
The singer/actress made headlines when she announced that she would be selling a fragrance that smelled like her "pum pum", but at the time there was no release date. Well, the $50 incense officially hit the market and SOLD OUT in 19 minutes!
Ms. Badu took to the 'gram to thank everyone who supported the scent. In the video, she says: "Well guys, thank you for making our debut of 'Badussy' […] sell out in a matter of 19 minutes."
Wonder how she got the scent? She addressed that too. Saying, "I took lots of pairs of my panties, cut them up into little pieces and burned them."
Well, there you have it.
If you were able to get your hands on her scent, the 20-stick pack will begin shipping on March 10th per her website.
Can't knock the grind! Congrats!
CHECK OUT HER VIDEO BELOW: