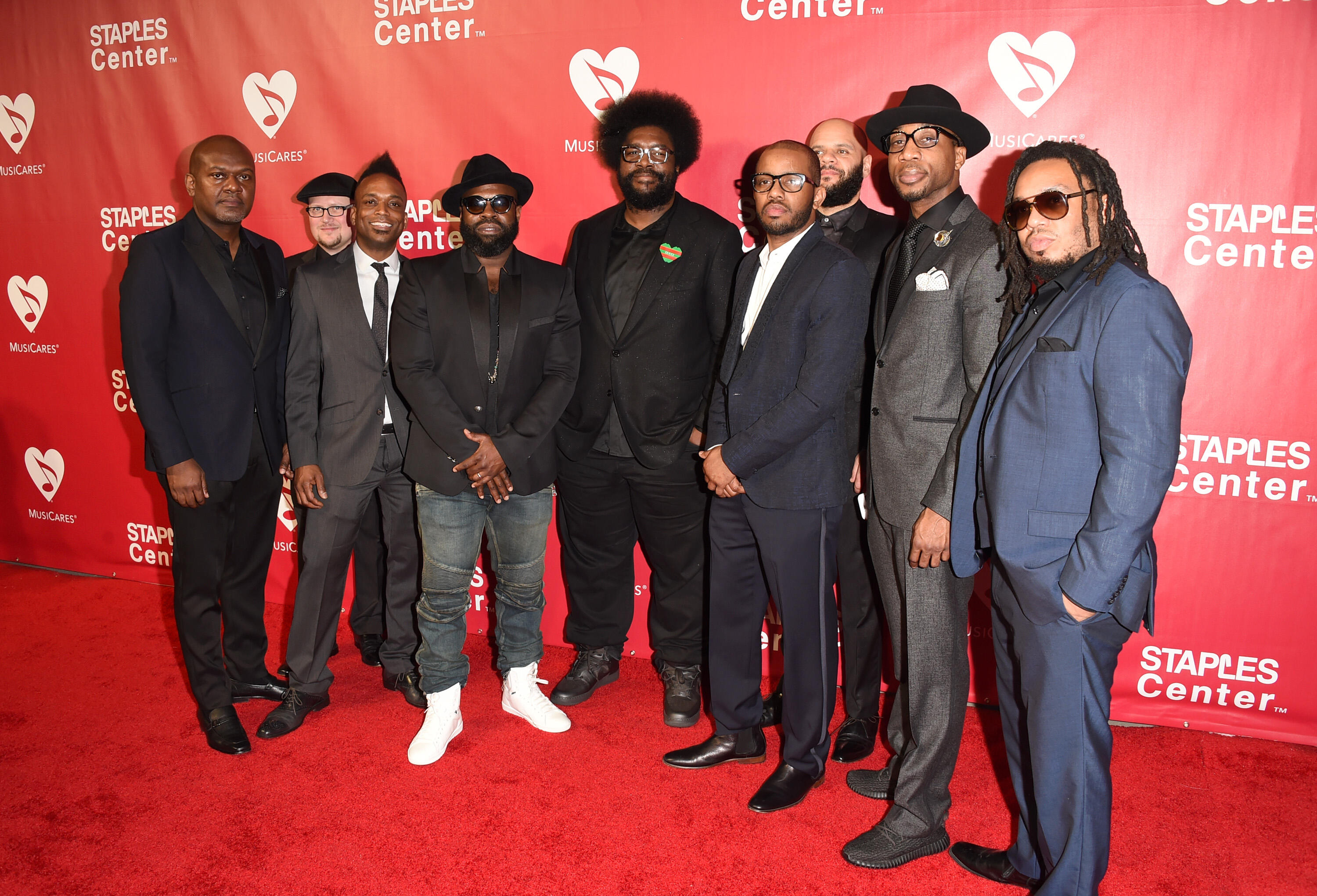 If the deaths of Kobe Bryant and Nipsey Hussle taught us anything, it's to give people their roses while they're alive and the city of Philadelphia is doing just that.
After over three decades in the music business, the legendary hip hop band, The Roots have been memorialized in their hometown of Philadelphia. Now, the street between South Street and Bainbridge Street will be renamed: "Avenue Of The Roots."
It was Councilman Mark Squilla who suggested that the city rename the street after the legendary group saying, "They had first started there on Passyunk and South Street, that's where they would go and do their singing at night… Philadelphia is still a land of music and arts and culture, and the more we bring attention to it, the better we are."
Questlove, who founded the group with Black Thought in '87 got the first look of the new sign on Friday.
"Welp, this is very Philly," Questlove wrote. "Technically, we were supposed to wait for the vote, and then like in May come Picnic Time, we'd have an unveiling with confetti and kool-aid lol, but cats was like 'NOAP! We finna put this jawn up now. Really awesome to see the place we honed our skills and craft embrace us."
The official ceremony will kick off this May.
CHECK IT OUT BELOW: