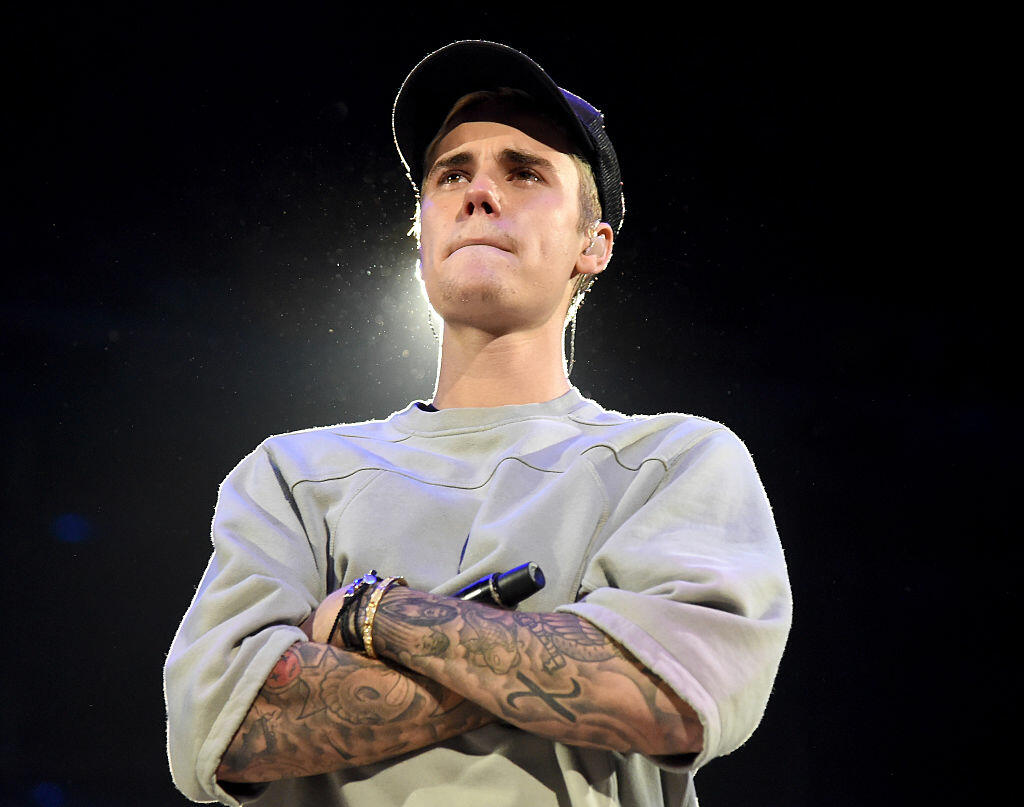 In the midst of all the rumors and tabloid drama, it might be easy to forget that Justin Bieber is one talented guy. Well, he gave us a reminder this past Sunday.
Kanye West's Sunday Service is still going strong and this past weekend, the Biebs happened to be one of the special guests in the house, but much to the surprise of the crowd, he wasn't just there to observe.
The Canadian singer hopped on the mic to sing to sing a gospel classic… Marvin Sapp's "Never Would Have Made It". Now, this isn't the normal pop tune we're accustomed to hearing from JB, this song require some SOULLLLLL and he delivered.
JB was met with cheers of support and praise from the crowd. The same crowd he took the time to address after his performance with a testimony of how blessed he is.
CHECK OUT A CLIP OF THE PERFORMANCE BELOW: