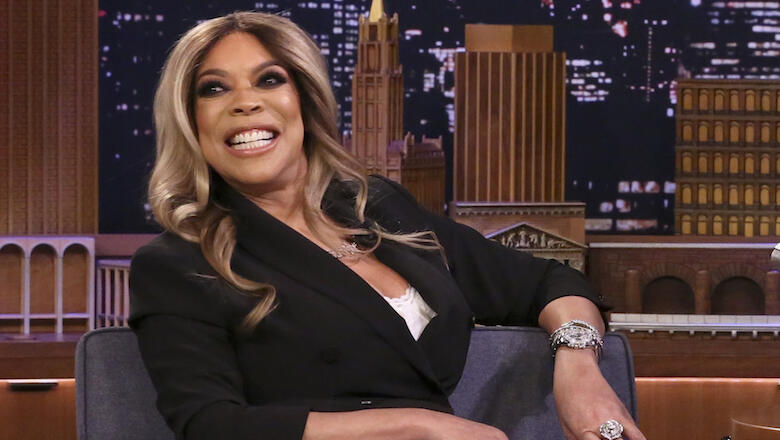 Looks like Wendy Williams is the #HotTopic this time around.
The newly divorced talk show host is out here and dippin' it and doin' it in these streets! The talk show host was seen looking cozy with her "lil friend". She decided to put us in her business.
Wendy documented her night on the town first with a selfie of her in the car with the caption, "He sent his car for me..dinner in pursuit. Happy Friday!" Then, in her next post we get a clearer image of her new boo AND his Instagram handle.
@blacpapipmh is a rapper and Ms, Williams is definitely loves wear his chain. The two were together for about 20 years and were officially divorced this year. The split comes after Kevin fathered an outside child with another woman.
In case you missed it, Wendy is newly single after about 20 years with her ex, Kevin Hunter.
GET A LOOK AT WENDY'S NEW MAN BELOW: