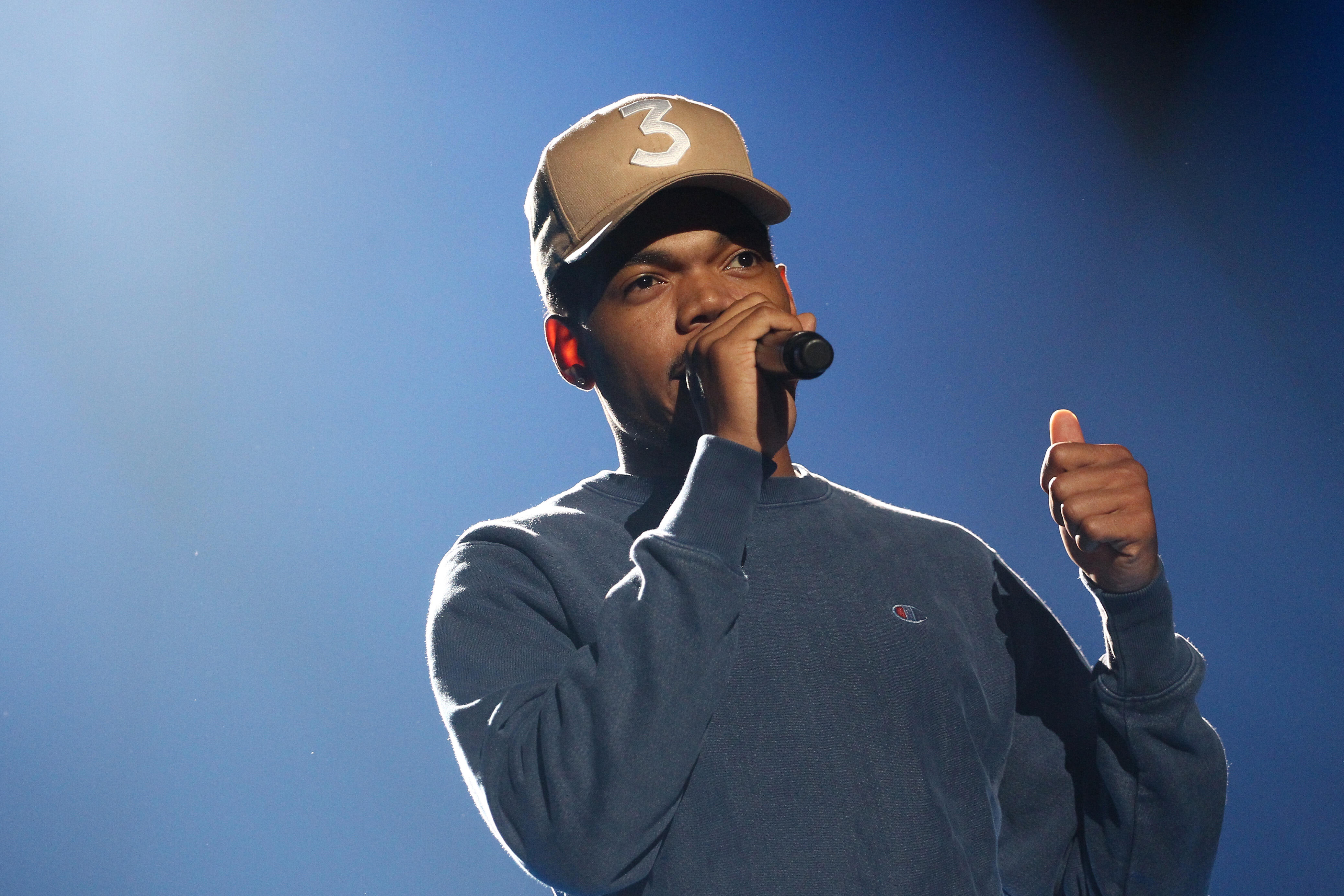 Lizzo's rise to fame is definitely a modern day Cinderella story!
Her vulnerability and openness about about her journey as she continues to climb the ladder of success makes her inspirational and relatable. Now, Chance The Rapper just gave us another reason to love the Detriot native.
On Thursday, the Chicago rapper shared a throwback clip of Lizzo interviewing him a year before he dropped his second mixtape "Acid Rap." At the time, she was working GreenRoom, a small magazine in Minneapolis.
In the post, he showed love to Lizzo and recognized her determination and hustle over the years. He writes, "I've watched Lizzo work her ass off to become the biggest act in the world and it was nothing but her and her day 1 best friends' hard work, and her own God-given Talent. I am immensely proud of her and so inspired by her journey. Life is crazy."
Now, three Grammy Awards later, Lizzo's career continues to grow and is living proof that hard work pays off!
CHECK OUT THE #TBT VIDEO BELOW: