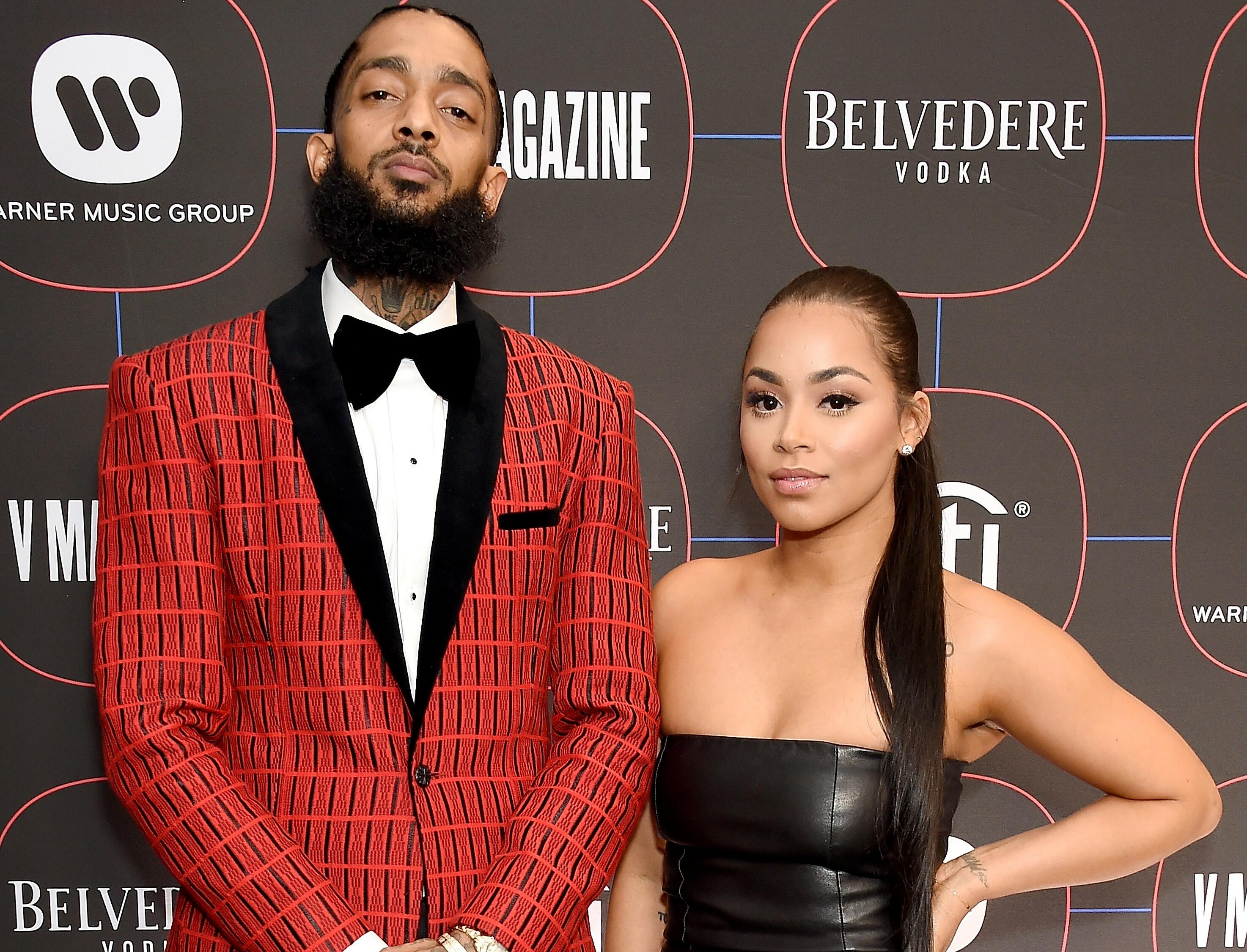 It's been almost a year since the LA Legend and rapper, Nipsey Hussle was murdered, but Lauren London still rides for her man!
After rumors of Lauren dating Diddy began circulating, the actress took to social media to shut them down QUICK. It all stems from black and white photos from the Roc Nation posted by the mogul himself.
Apparently, people took the "#LostFiles" as more than just two friends at a party and rumors began swirling and Ms. London was NOT having it.
She took to the gram and in one post reminded people she's not the one to mess with saying, "I'm all love and peace but never forget....I'm a woman in grief and I don't play about Nip, my family ,my character and code. Bout to drink a green juice to start the day though."
Next, she posted a photo of Nip with the caption: "Still His! King Ermias! Never Forget!"
Diddy has since deleted the photos, but sheesh… Can't people be just friends anymore?
CHECK OUT IT ALL OUT BELOW: