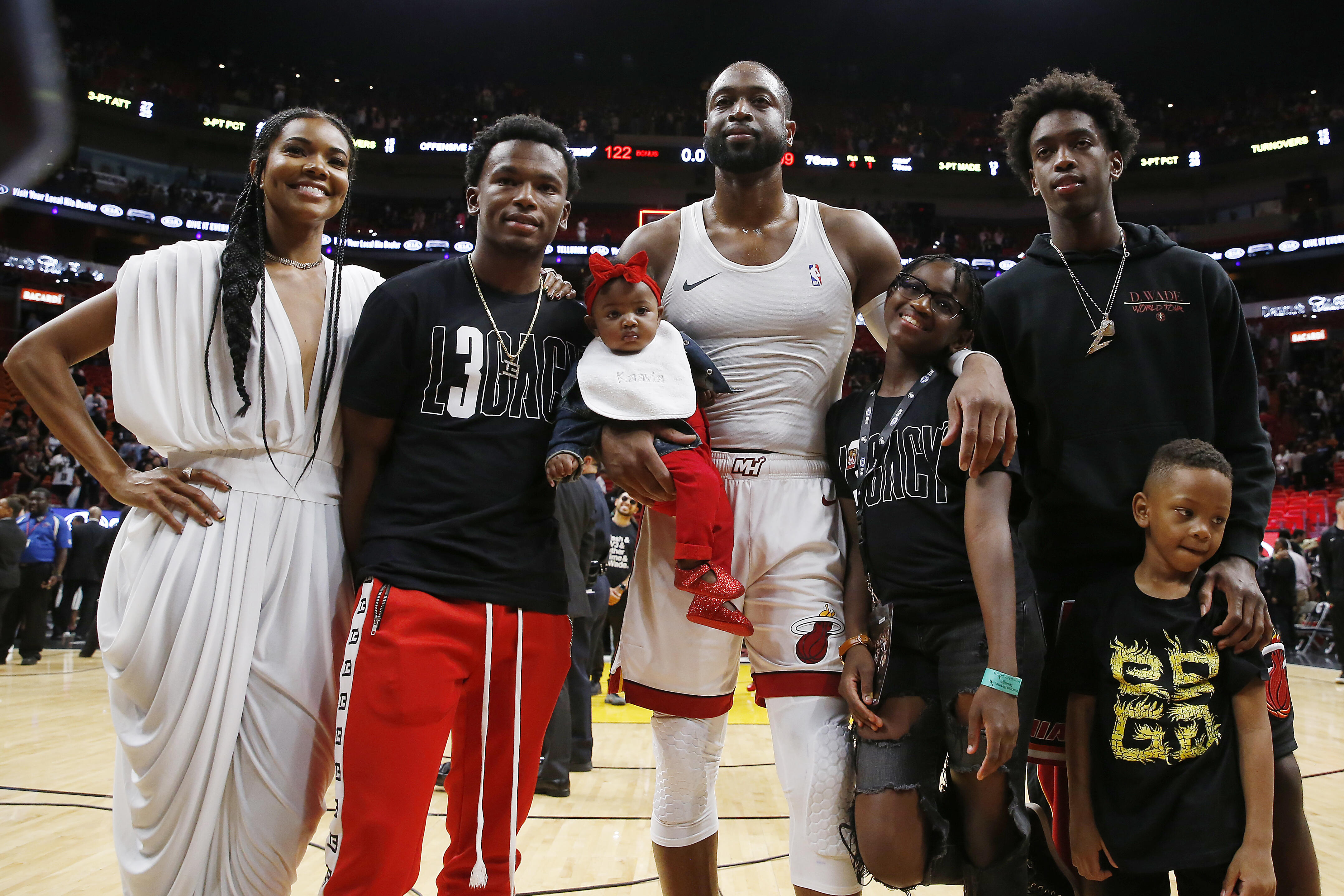 Last week, Dwyane Wade sparked a social media debate when he made a visit to the Ellen DeGeneres Show and revealed that his 12-year-old will now go name Zaya Wade, instead of Zion and prefers to be referred to as she/her. Recently, D Wade appeared on 'Good Morning America' where he continued to discuss Zaya.
Since then, people have weighed in with their opinions, including celebrities. While many celebs have shown their support of the D Wade and his family, others have expressed their disagreement with his decision. 
Bossie Badazz recently spoke out regarding the situation and he didn't hold back. In a video posted to his Instagram, the rapper said: "I gotta say something about this s**t, bro. Dwyane Wade, you gone too f**king far, dawg. That is a male. A 12-year-old. At 12, they don't even know what they next meal gon' be. They don't have s**t figured out yet. He might meet a woman, anything, at 16 and fall in love with her. But his d**k be gone—how he gon'—like, bruh, you going too far, dawg."
Now, Young Thug has joined the debate. Yesterday, he tweeted out:"All I wanna say to Dwade son is "GOD DON'T MAKE MISTAKES" but hey live your true self."
Many people on social media have reacted to these comments however, neither D Wade or Gabrielle Union have responded.
Did the rappers go too far? CHECK OUT THEIR COMMENTS BELOW: