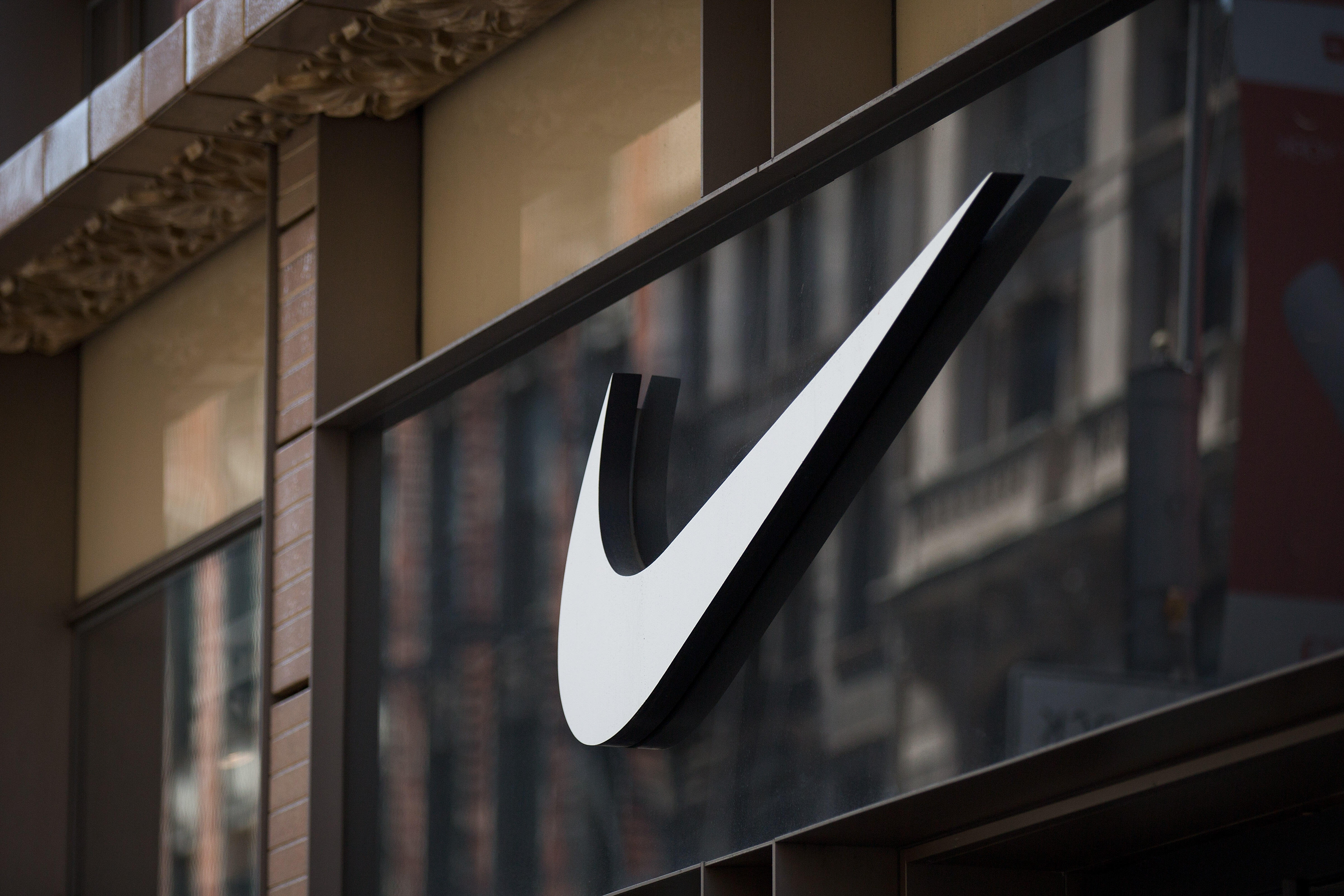 There is only a little over a week left in Black History, but Nike isn't done celebrating!
The athletic company has released a 2020 Black History Month collection, "Watch Us Rise". The campaign highlights black men and women from all over the country-including LA, Chicago and NYC who are making a difference.
Amanda Garman, one of the leaders highlighted stated: "We might look different. Our blackness might show itself both phenotypically and culturally in a wide myriad of ways, but there's a certain commonality in what we're willing to fight for."
Nike is releasing three styles on the already existing Air Force 1 Low, Air Max 95, and Converse BHM Pro Leather. They will feature 90s street style and African textile inspirations.
The popular brand released its first Black History Month product in 2005with a limited Air Force 1 Edition, and because of the success, it is now a yearly effort.
Nike is also giving a total of $500,000 in grants to 20 U.S. nonprofit organizations that specialize in career development, education, and sports.
The items are available on nike.com and select retail stores now.
Will you be copping a pair? CHECK OUT THE SHOES BELOW: